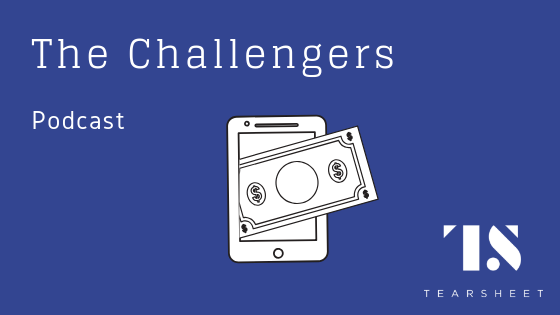 On today's episode of The Challengers, Josh and Zack explore the new Apple Card -- what's the big fuss and why people are so up in arms about it. Also on today's show is a discussion around OakNorth. It's a profitable UK challenger bank that doesn't get the same press as its competitors. It has a global strategy that your hosts describe in detail. Who knows -- maybe it's a model for other challengers, as well.
Josh doesn't understand why Titanium is such a pull for Apple fans. Zack thinks that there are better, more generous credit cards out there. Both your hosts agree that Apple Card is really good for Apple. Cash back rewards are deposited daily in the form of Apple Cash. This money can be further spent on Apple products and services or sent to other Apple Pay users -- keeping more cash longer in the Apple ecosystem.
Next, Zack described an article he wrote this week about OakNorth. The UK challenger bank doesn't get as much attention as N26, Revolut, or Monzo but it deserves a deeper look. It's focused primarily on debt financing of profitable, growing British businesses and has been profitable for 2 of its 4 year life.
Like the other European challengers, OakNorth also has global ambitions but it is charting a different course. Instead of building commando teams to secure banking licenses all around the globe, OakNorth spun off its technology into a subsidiary, OakNorth AI. It's going to license its way to international distribution.