Day in the Life
,
Member Exclusive
'There is not one day that is predictable when you're in start-up mode': A Day in the Life of Toni Harrison, CMO of Fair
Toni Harrison is the CMO at Fair, a new challenger bank for immigrants.
The following is a typical day in her life making lists, swimming and jamming to Prince.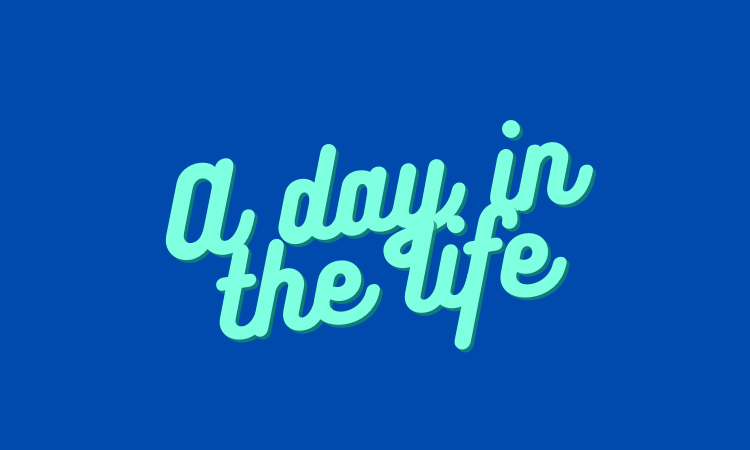 Toni Harrison is the Chief Marketing Officer at Fair, a challenger bank for immigrants that's gearing to launch later this month. Harrison began her career in PR, before transitioning to journalism with a career launch at CBS News, where she worked on the 5 am morning broadcast. In the early 2010s, Harrison went back to PR and founded her own agency in Houston, Texas. Fair became one of her clients last August, and in March 2021, Fair asked her to sign on with them full-time. 
As Fair gears for launch, Harrison is in the thick of it. Working for a company whose brand image needs to be built from scratch, Harrison says a lot of her work is developing, refining and redoing things over and over until the team gets it right.
SPONSORED
"Everything we're doing right now is being done for the first time, including any social media posts so it's exciting. It's also, from a creative standpoint, somewhat unpredictable," says Harrison. "There is not one day that is predictable when you're in start-up mode."
---
This content is available exclusively to Tearsheet Outlier members.

Missing out? Subscribe today and you'll receive unlimited access to all Tearsheet content, original research, exclusive webinars and events, member-only newsletters from Tearsheet editors and reporters and much more. Join Outlier now — only $49/mo. Already an Outlier member? Sign in to your account