Member Exclusive
The 21 year old entrepreneur building a community that builds credit
An inside look into the world of Michael Broughton, the 21 year old co-founder of credit building app Perch.
The app allows young adults to build their credit through rent payments and subscriptions.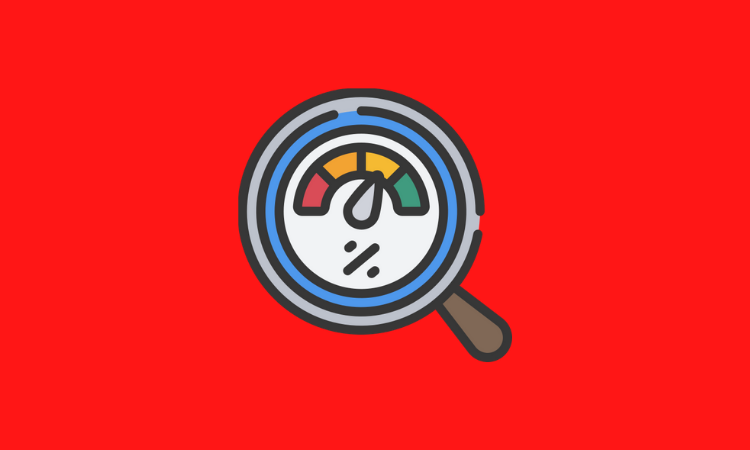 Growing up in a military family of nine, Michael Broughton spent most of his life in the vibrant communal cultures of Okinawa and Seoul. There he learned the importance of nurturing a family and community network even within the fast-paced realities of business. Upon his return to the U.S, Broughton observed a stark contrast to his previous existence in the cutthroat individualism of everyday life.
"It made me wonder if there was a way to build the concept of community inside of the business world," said Broughton.
The 21 year old entrepreneur and self-professed anime nerd soon found the opportunity to establish a community by co-founding the credit building app Perch which offers young adults the chance to build their credit through rent payments or with subscriptions to Netflix, Hulu and Spotify among others.
"We wanted to focus our product in a way that anyone can start building their credit no matter who they are, despite their social background, their ethnicity, or where they're from," said Broughton. "We wanted to create it free. So that you don't have to pay or have to go into debt to start building your credit and start getting access."
The inspiration for Perch arrived after Broughton was denied a loan for his college tuition at the University of Southern California. He found himself in a predicament shared by many college students with limited access to credit.
"Having lived overseas for eight years, I had never been exposed to the US credit system. So I didn't have a credit score and never even knew really what a credit card was," said Broughton.
SPONSORED
"It limited so much access I could have had. I realized that a lot of other students were also in the same boat from either being international, coming from low income families, or just never having been exposed to the credit system."
Last month Perch ended the year on a high note by closing its seed funding round of $2.5 million with investors from Marcy Venture Partners, Citi, Softbank Opportunity Fund, Concrete Rose and Village Capital.
The seed funding is set to finance the goal of 100,000 subscribers which is already under way.
The journey leading up to the investment round was far from easy for Broughton and his co-founder Ayush Jain.
"We were so young when we started technically. When we first incorporated, we were both 20. We had never had experience managing people, never had experience hiring or building a true product to scale. There were so many things that we just went in blind, not knowing," said Broughton.
It was ultimately worth it when Broughton and Jain received their first testimonial from an early customer, former Uber driver Sam. Sam had previously had trouble relocating to his daughter in Michigan because of a low credit score.
"We ended up getting his score up from a 560 to a 700 plus in about three weeks. Not only did it allow him to get an apartment in Michigan, but he also got a brand new job in real estate with his new score. He was able to get his first ever computer off of the loan as well. So it was really a life changing moment." said Broughton.
Broughton and the LA-based team at Perch reside in a hacker house where they live and work together. After the work day ends, the Perch team can be found gaming, binging anime or hiking.
Aside from his life at Perch, Broughton enjoys listening to early 2000's R&B and exploring the nuances of different cultures and communities. "Even inside cities like LA, you have different types of communities that all have their own way of living and their own personality. It's really cool just to see how people express and live their lives based off of their surroundings and environment."
Interest in community life fuels Broughton's passion for creating equal credit access for people at risk of slipping through the cracks because of poor credit. Communities of color have a hard time getting approved for credit cards, mortgages and loans because of negative credit scores.
"The system is designed to keep people like this down pretty much. If you don't have someone who either has a pre existing credit score, who can help finance you, or have a credit score yourself, you can't get access to financial products. It's a completely unfair and one sided system, where you have to have to have an in to get in, it's like a club, or a limited club," said Broughton.
In the near future, Broughton hopes to buy his parents their own house, and to end up in Forbes' 30 under 30. In the long run, he wants to continue to work towards attaining the financial stability of vulnerable communities.