Member Exclusive
The 21 year old entrepreneur building a community that builds credit
An inside look into the world of Michael Broughton, the 21 year old co-founder of credit building app Perch.
The app allows young adults to build their credit through rent payments and subscriptions.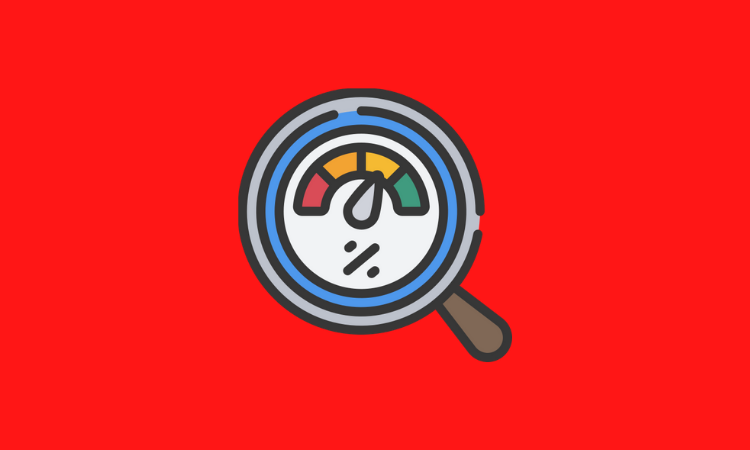 Growing up in a military family of nine, Michael Broughton spent most of his life in the vibrant communal cultures of Okinawa and Seoul. There he learned the importance of nurturing a family and community network even within the fast-paced realities of business. Upon his return to the U.S, Broughton observed a stark contrast to his previous existence in the cutthroat individualism of everyday life. 
"It made me wonder if there was a way to build the concept of community inside of the business world," said Broughton. 
The 21 year old entrepreneur and self-professed anime nerd soon found the opportunity to establish a community by co-founding the credit building app Perch which offers young adults the chance to build their credit through rent payments or with subscriptions to Netflix, Hulu and Spotify among others. 
"We wanted to focus our product in a way that anyone can start building their credit no matter who they are, despite their social background, their ethnicity, or where they're from," said Broughton. "We wanted to create it free. So that you don't have to pay or have to go into debt to start building your credit and start getting access."
---
This content is available exclusively to Tearsheet Outlier members.

Missing out? Subscribe today and you'll receive unlimited access to all Tearsheet content, original research, exclusive webinars and events, member-only newsletters from Tearsheet editors and reporters and much more. Join Outlier now — $59/mo Already an Outlier member? Sign in to your account