Day in the Life
,
Member Exclusive
'Our profession has a high burnout': A day in the life of Paul Tucker, chief security and privacy officer at BOK Financial
Paul Tucker started out in marketing before transitioning to IT and information security.
This is a day in Tucker's life as he leads a team of cyber defenders against the world's hackers.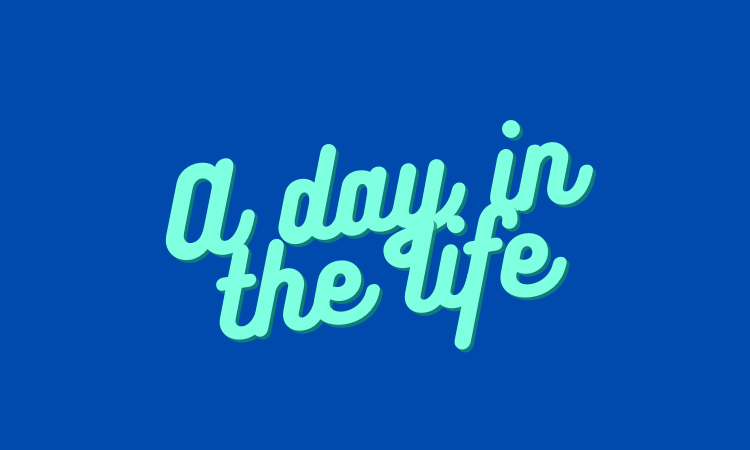 Paul Tucker is the senior vice president and chief information security and privacy officer at Bank of Oklamoma (BOK) Financial. In this role, Tucker leads the cybersecurity team responsible for the bank's efforts to protect information important to the bank's operations while ensuring the bank's overall cyber resiliency and its customers' privacy.
Tucker's a native Oklahoma boy — his kids are fourth-generation Oklahomans, and Tucker's pretty deeply invested in the community, having run the local youth club for a decade as one of his community interests. Though he graduated with a marketing degree, he didn't feel like that kind of work was a good fit for him. His best friend, on the other hand, worked in technology and helped him transition to working with computers and IT. Tucker eventually worked his way into multiple security positions, and ultimately into management. 
As chief information security and privacy officer, Tucker oversees cybersecurity, risk management, data privacy and online digital security solutions for ten markets — but all of that can be a mouthful. If you ask Tucker, he sees himself as a hero in a good-versus-evil, hero-versus-villain epic.
---
This content is available exclusively to Tearsheet Outlier members.

Missing out? Subscribe today and you'll receive unlimited access to all Tearsheet content, original research, exclusive webinars and events, member-only newsletters from Tearsheet editors and reporters and much more. Join Outlier now — only $49/mo. Already an Outlier member? Sign in to your account