Data Snacks
,
Member Exclusive
On the road, OppFi attempts to differentiate itself from the lending models of Affirm, Katapult, and Upstart
Consumer lending apps may blend together but when you look at them, there are marked differences.
Affirm, Katapult, OppFi, and Upstart weren't all created equal.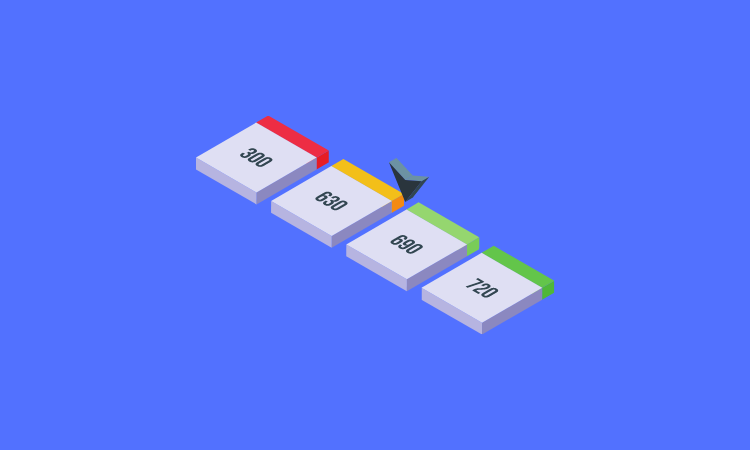 Top consumer lenders aren't all created equal. Firms like OppFi, Upstart, Katapult and Affirm have different strengths and focuses. They also have different delivery models and target audiences. OppFi has been speaking a lot about its plans, as it spent the past few months going public via SPAC. There are similarities in the model to Upstart in its bank-sponsored go-to-market strategy, but OppFi's target of non-prime customers with a diverse marketing strategy marks a distinction between the two.
OppFi CEO Jared Kaplan said in a recent interview with Tearsheet that his firm's 4 prong product strategy was a decade-long vision to target the underserved non-prime market. OppFi talks about 1.7 million homes that it's now facilitated lending products to and that it has over 14 million repayment events with over 7 billion data points.
Overall, OppFi wants to be a diversified lender serving its customers' needs -- from installment loans to credit cards to payroll deduction loans.
"We are really trying to build the SoFi for everyday consumers," he said. "SoFi has done a great job for the HENRYs — the high earners, not yet rich yet — but no one's really done the end-to-end vision for the everyday consumer. I always joke with my CFO: SoFi put their name on that beautiful building in Los Angeles — I'm trying to put our name on Wrigley Field."