Member Exclusive
Inside Visa's presentation of the Plaid acquisition
Visa acquired Plaid for $5.3 billion.
Tearsheet found Visa's presentation given to investors with its rationale behind acquiring the data aggregator.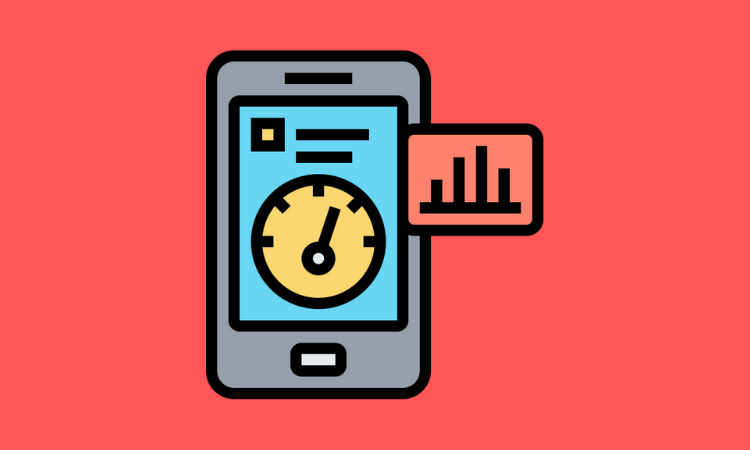 Visa's acquisition of data platform Plaid changed the way many viewed the data aggregation market. Kind of sleepy and boring, it's like the industry awoke to the fact that data pipes underpin the interactivity and data sharing of modern financial services. Without good data aggregation, many of today's top fintech apps would be dead in the water. Open Banking and interconnectivity between tech players and incumbent financial institutions requires data agg.
As part of its communication with the investment community around the acquisition announcement, Visa produced a presentation detailing its rationale behind purchasing Plaid. The presentation gives insight into what Visa is thinking about data aggregation, as well as how it plays into its own global business.
Tearsheet's analysis of the presentation and the rationale behind the $5.3 billion acquisition follows below.
---
This content is available exclusively to Tearsheet Outlier members.

Missing out? Subscribe today and you'll receive unlimited access to all Tearsheet content, original research, exclusive webinars and events, member-only newsletters from Tearsheet editors and reporters and much more. Join Outlier now — $59/mo
Sign in to your account