Finance Everywhere
,
Member Exclusive
Embedded Finance Briefing: 6 trends for 2022
For this week's Embedded Finance Briefing, we look 6 specific tailwinds powering the industry forward.
We also explore the opportunities in personalization that embedded finance opens up.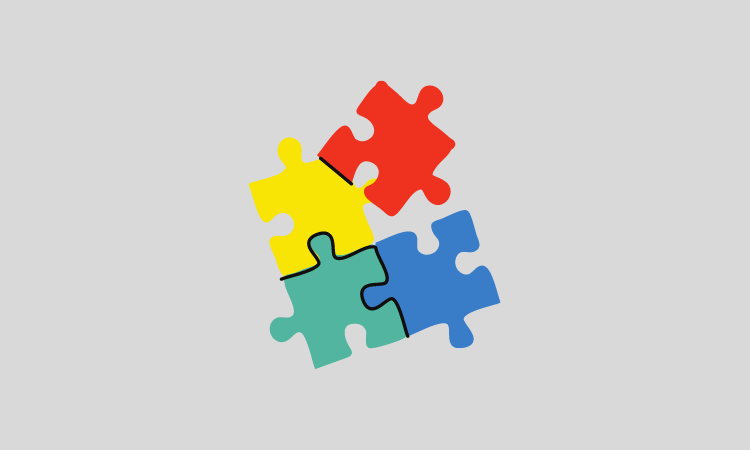 Tearsheet's Briefings for Outlier members give a deeper and contextual weekly look into banking, payments, blockchain, marketing, green finance, and embedded finance. Subscribe to Outlier to get full access to Tearsheet content.
It's a new year folks, and our new year's resolution has been to sharpen our products and continue to keep you in the loop regarding all things finance.
Tearsheet's new Embedded Finance Briefing for Outlier members does just that. This briefing is on embedded finance and will sit alongside similar regular updates in banking, payments, lending, marketing, and green finance. Every other week, you'll get a bird's eye view of what's happening in embedded finance, why it matters, and where this is all going.
Embedded Finance circa 2022: 6 trends
The nature of the financial institution is changing, and as banking evolves, so do the platforms that support it. Embedded Finance extends banking products outside the four walls of a bank and into user experiences within industries like transportation, technology, retail, accounting, and small business software — turning every app, software, retailer, and business into a bank.
With the uptake of Embedded Finance, consumers are showing that they want to bank with the brands they love.
We see 6 trends emerging and continuing to play out this year:
Fintech + Payroll: As the nature of work changes in the gig economy, it offers an expanded set of opportunities to provide banking and payments products connected to the paycheck (whatever form it takes). Payroll firms like Gusto and Ceridian have launched wallets and other financial tools to bank their clients' employees. Data firms have turned their sights to aggregate employment data in their offerings to financial firms. As FIs use employment data as an input into their banking and underwriting practices, the income statement is joining balance sheet information to power a whole new world of opportunities.
---
This content is available exclusively to Tearsheet Outlier members.

Missing out? Subscribe today and you'll receive unlimited access to all Tearsheet content, original research, exclusive webinars and events, member-only newsletters from Tearsheet editors and reporters and much more. Join Outlier now — only $49/mo. Already an Outlier member? Sign in to your account