Embedded Finance
,
Member Exclusive
Embedded Briefing: Zeta partners with Mastercard, gears up for US expansion
Zeta and Mastercard have entered into a 5-year-long partnership to power next-gen cards for FIs.
Mastercard underscored the partnership by making a 'strategic investment' into Zeta's business.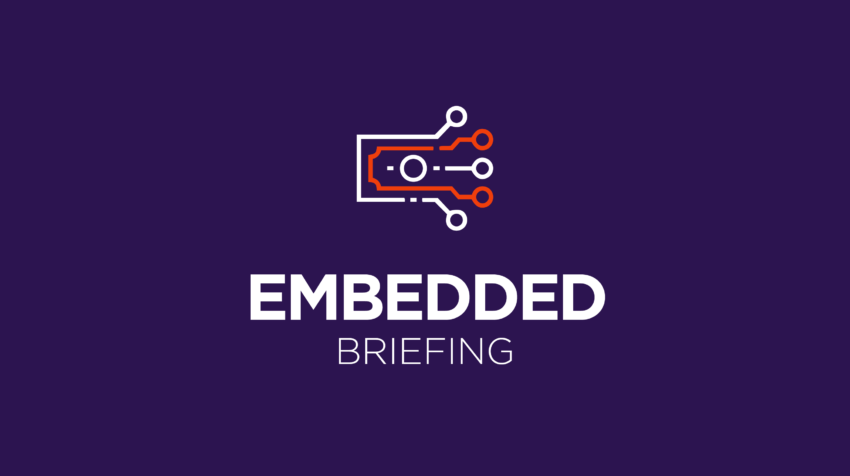 Zeta and Mastercard unite for next-gen card processing
Zeta, an India-headquartered card issuing platform, and Mastercard have entered into a 5-year partnership. The partnership will manifest in the two jointly going-to-market enabling banks and fintechs to issue next-gen card products, enabling issuers to design and launch card programs. These products will be built on a backend of Zeta's API-ready credit processing stack and supported by Mastercard's payment rails.
Zeta's collaboration with Mastercard will play out across three business functions: sales enablement, product innovation and integration, and marketing. 
Under the partnership, Zeta will integrate its technology with various Mastercard capabilities and technologies. Zeta will include Mastercard's fraud and risk management, transaction enrichment — which is the practice of using AI to extract meaningful information from transaction data —  tokenization, digital issuance, and loyalty services. Zeta will also benefit from getting access to Mastercard's multiple payment systems.
"Over the course of the partnership, both Zeta and Mastercard look to work with financial institutions to issue tens of millions of credit cards. Zeta has already started collaborating with Mastercard to bring these solutions to customers in the US. We are actively engaging with many of the top US FIs as part of this process," Bhavin Turakhia, Zeta's CEO, told Tearsheet. 
---
This content is available exclusively to Tearsheet Outlier members.

Missing out? Subscribe today and you'll receive unlimited access to all Tearsheet content, original research, exclusive webinars and events, member-only newsletters from Tearsheet editors and reporters and much more. Join Outlier now — only $49/mo. Already an Outlier member? Sign in to your account