Embedded Finance
,
Member Exclusive
Embedded Briefing: What's driving the embedded finance boom?
Bain & Company estimates that the embedded finance industry will swell up to $7 trillion in transactions by 2026, up from $2.6 trillion in 2021.
Payments, lending, and banking were found to be the key drivers of the embedded finance boom. In the future, embedded insurance, tax, and accounting are poised for significant growth.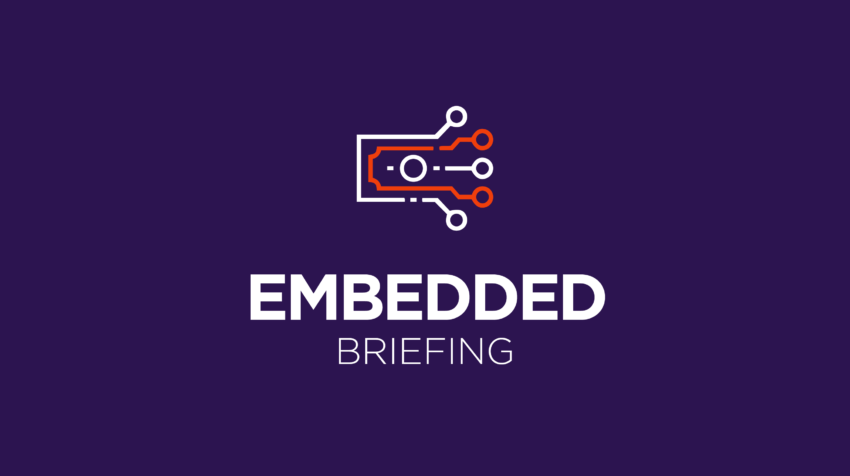 Embedded finance is changing how finance is done by adding a key new stakeholder to the process: the customer. With the prevalence of embedded solutions across finance functions like payments, lending, and card programs, the face of the financial services industry is changing. New players are occupying the big seats, and incumbents are working on redefining themselves.
A new report by Bain & Company provides a good look into the industry. It charts down the growth in embedded over the last year, details what's powering it, and provides an outlook for the future. In today's briefing, let's go over what the report found.
In 2021, embedded financial experiences accounted for 5% of the total transactions in America, at $2.6 trillion. By 2026, Bain & Company expects that figure to rise above $7 trillion, or over 10% of total US transactions.
Of all the subcategories in embedded finance, payments, lending, and banking are spearheading its boom. Platforms enabling embedded payments, B2B and consumer-grade, collected about $14 billion in revenues last year, while embedded lending providers across businesses and consumers scooped up $6 billion. By 2026, payments are forecasted to generate about $20 billion in revenues, and lending about $13 billion.
---
This content is available exclusively to Tearsheet Outlier members.

Missing out? Subscribe today and you'll receive unlimited access to all Tearsheet content, original research, exclusive webinars and events, member-only newsletters from Tearsheet editors and reporters and much more. Join Outlier now — only $49/mo. Already an Outlier member? Sign in to your account