Member Exclusive
Embedded Briefing: SoFi amps up Galileo with Technisys acquisition
SoFi has acquired Technisys, a digital banking technology provider that enables traditional banks to go digital, and neo-banks to build from scratch.
Digital financial service providers are looking to become super apps — bringing together a wide array of functionalities into a single platform offering,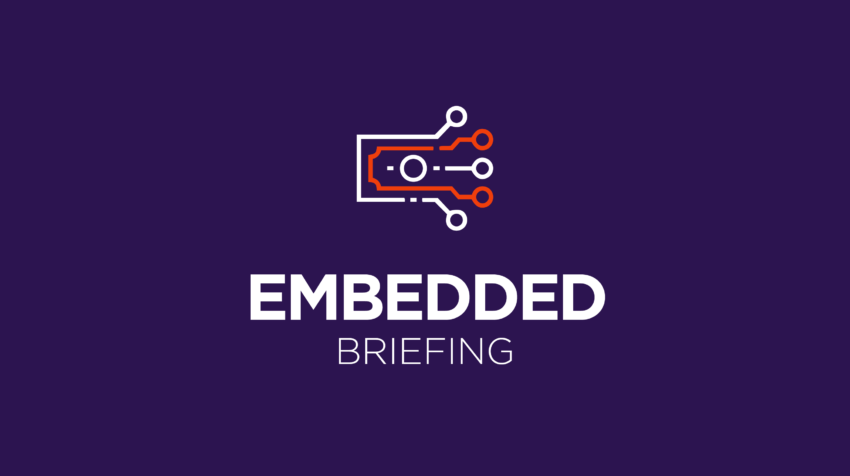 SoFi, which acquired API and payments platform Galileo in 2020, has now completed the acquisition of Buenos Aires-headquartered Technisys — a digital banking technology provider that enables traditional banks to go digital, and neo-banks to build from scratch.
Technosys has a presence in 16 countries with a headcount of over 1000. In the US, the firm counts Rellevate and Tab Bank as clients, while in LatAm, it powers Brazil's first bank with completely digital checking accounts, Banco Original. In 2021, Forrester recognized Technisys as a large established player among digital banking engagement platforms globally.
The acquisition serves SoFi's greater vision of becoming the 'AWS of fintech'. The vision manifests in its banking as a service division Galileo becoming able to provide everything a company would need to get the ball rolling on launching a financial product.
"The response by our members to our innovation across borrowing, saving, spending, and investing has motivated us to think bigger, bolder, and more expansively given the insatiable consumer appetite for financial services innovation," said Anthony Noto, CEO of SoFi. "Together with Galileo, we will partner to build on our companies' strengths to drive even greater financial technology innovation, making those products and services available to both current and future partners."
Upon closure of the deal, SoFi will combine Galileo's and Technisys' technology stacks. According to the firm, it expects to create the "only end-to-end vertically integrated banking technology stack, from user interface development capabilities to a multi-product banking core and ledger with fully integrated processing and card issuing."
In simpler terms, SoFi will use Technisys for its own core banking platform — the tech banks use to perform actions such as managing deposits and loans — and Galileo for its technology infrastructure — used to create and deploy products like cards and ACH payments using API — and offer a robust unified product to all kinds of financial services providers, including credit unions.
SoFi has thus far operated as a direct-to-consumer platform, and the acquisition will change that, as the firm expands into white-label products for other businesses. Galileo will operate as an independent subsidiary to SoFi and keep its current CEO Clay Wilkes.
Over the next two to four years, SoFi will move its SoFi checking and savings accounts, and its credit card products to the combined Technisys-Galileo platform. The integration, and putting multiple products onto one core system is forecasted to save about $80 million in costs between 2023 and 2025 and about $65 million of annual savings afterward.
In 2021, SoFi reported Galileo generated about $178 million in revenue. Meanwhile, Technisys generated a revenue of $70 million in 2021, amounting to a 24% uptick from 2020. The new combined division promises to contribute meaningfully to SoFi's bottom line. In numbers, the acquisition is expected to result in cumulative incremental revenue of $500-$800 million by 2025. This puts into context the $1,1 billion SoFi paid in an all-stock transaction for Technisys.
According to Oppenheimer's Dominick Gabriele, the deal makes "strategic sense".
"We expect revenues to build over time with more weighting to years 2024-25 given revenue synergies and cross-sell building momentum," Gabriele told Yahoo Finance. "The NT opportunity of revenue stems from cross-selling between SOFI's Galileo and now Technisys' customer base. With a mid-teens IRR (internal rate of return) through 2025E, expect EBITDA margin accretion over time."
Chart of the day
The race to create the financial super app of tomorrow
Competition for screen time is surging, as virtual real estate becomes more valuable. Digital financial service providers, ranging from payment facilitators to digital wallets, are looking to bring together a wide array of functionalities into a single platform offering. Call it the birth of the quest to become what experts call a 'super app' — a key trend in today's digital world, whether it's in online shopping or healthcare.
A review of the most notable finance platforms in the digital wallet, investment, and BNPL realms reveal how the aforementioned is shaping up. PayPal, originally a payment processing service, today offers services like saving accounts, checking accounts, crypto-investing capabilities, while a stock trading program is planned. Historically, these additional services have been reserved for more conventional banks, but as embedded financial services become more robust, non-banks have come to adopt them, too.
While PayPal, which also owns P2P payment platform Venmo, and Block's Cash App have grown closer to the one-app-for-all vision, BNPL and investment platforms are shaping up things in their own way.
Source: Bloomberg Intelligence
What we're writing:
What we're reading: