Embedded Finance
,
Member Exclusive
Embedded Briefing: Reviewing the embedded industry and supplier landscape
Increasing investment and technological advancements have served to make the embedded finance market a bustling space.
While opportunities for embedded suppliers are far from drying up, experts do see a wave of M&As on the horizon.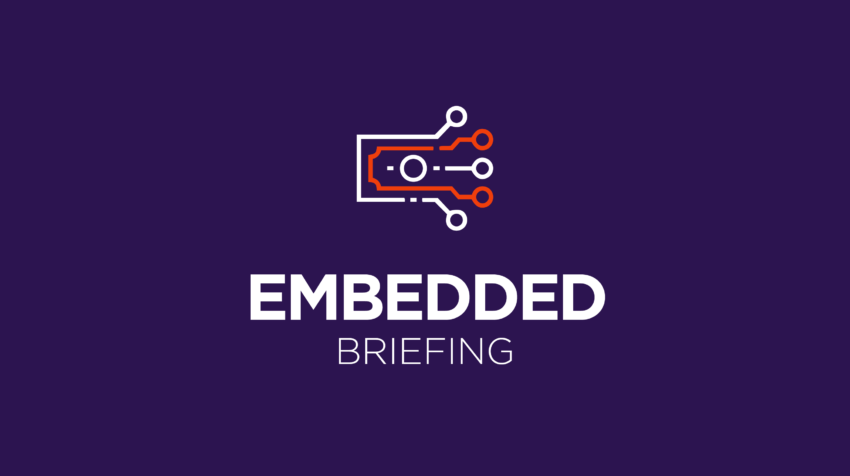 How many embedded suppliers are too many? Is there still room for more to enter the space? How far are we from the opportunity drying up? These are some of the questions I have when I read the news of some new embedded supplier launching.
So, I sat down with some industry experts to assess the situation, and see where they understand the embedded supplier landscape currently stands, what's fueling its growth, and where it is headed.
To hear from suppliers themselves, I spoke to Yaron Oren, the chief revenue officer of the embedded finance platform MeasureOne, Sal Rehmetullah, president and co founder of payment processor Stax, and Ralph Dangelmaier, CEO of payment orchestration platform BlueSnap. For a more broader perspective, I sat down with Ruby Walia, a senior advisor for digital banking at Mobiquity, a digital consultancy.
What about embedded finance makes it a bustling industry?
Walia: Embedded finance applications have been around for a while but there has been a concerted attempt in recent years to invent new use cases (like, customer experiences). Partly, this is because the enabling technologies are becoming more widely available. Service-Oriented Architectures and APIs made it possible for embedded finance vendors to package their services into easily utilized building blocks. Non-financial companies can easily create innovative and better customer experiences by using these building blocks. And as customer expectations evolve (the bar only goes higher) there is more incentive for companies to differentiate themselves with new innovative customer experiences, or at the least, to keep pace with the competition.
Oren: Over the past year or so, investment in the space has really taken off, and wherever money goes we see lots of organizations looking to move into the industry to capitalize on the opportunity. Overall though, the biggest driver of this growth is non financial companies looking to embed different financial services in order to improve customer experiences in digital channels. What it boils down to is making lives easier for consumers and the businesses that serve them. With embedded finance, we're able to streamline transactions through more customer-friendly processes. 
Rehmetullah: Many fintechs are currently fighting for the same customers, so they are all trying to differentiate themselves and offer the most holistic and seamless payments experience they can. This is especially important for younger consumers like Gen Z, who want as many services as possible consolidated into one complete platform. Embedded finance greatly helps with this consolidation by providing a personalized snapshot of the consumer's individual needs.
---
This content is available exclusively to Tearsheet Outlier members.

Missing out? Subscribe today and you'll receive unlimited access to all Tearsheet content, original research, exclusive webinars and events, member-only newsletters from Tearsheet editors and reporters and much more. Join Outlier now — only $49/mo. Already an Outlier member? Sign in to your account