Embedded Finance
,
Member Exclusive
Embedded Briefing: Klarna (and maybe BNPL) in trouble
As Klarna announces laying off 10% of its work force, competitors have their eyes set of its market share.
The future of insurance is embedded. New study reports areas where traditional and digital banking customers would like to see it happen.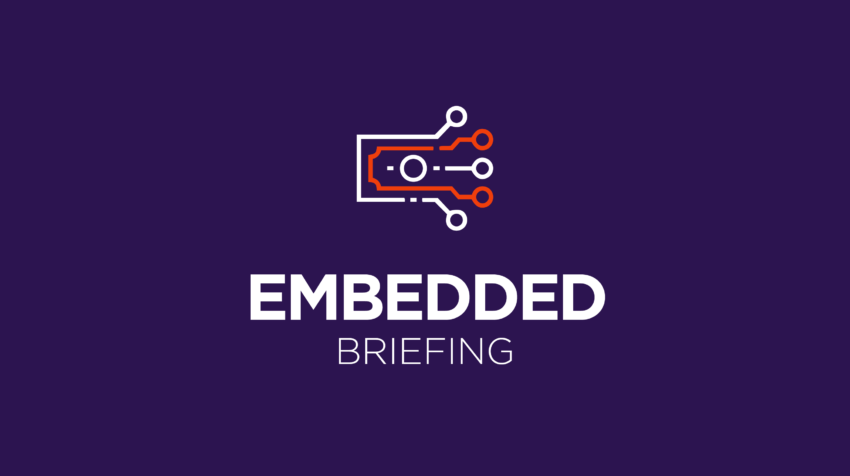 BNPL industry leader Klarna announced it's laying off 10% of its workforce. Citing the impending recession and the onset of war in Ukraine as primary reasons, the Swedish fintech will send packing some 700 members of its global workforce.
The firm's European employees are being asked to leave in exchange for severance pay. Outside of Europe, the process differs depending on where they work.
Throughout the pandemic, BNPL rose as a significant payment method around the world, especially popular among younger generations looking to steer clear of debt. Adoption peaked in the US as we entered 2022, as total US BNPL app downloads for top providers — Affirm, Afterpay, Klarna, and Zip — rose to record highs at the onset of the holiday season in December 2021. It was in fact Klarna that showed a clear acceleration in the US market during that period. Klarna's app downloads grew 37% in December YOY, compared with a 3% YOY increase in November. 
"When we set our business plans for 2022 in the autumn of last year, it was a very different world than the one we are in today," Sebastian Siemiatkowski, Klarna's CEO and co-founder told his employees in a prerecorded message. 
"Since then, we have seen a tragic and unnecessary war in Ukraine unfold, a shift in consumer sentiment, a steep increase in inflation, a highly volatile stock market, and a likely recession. All of which have marked the beginning of a very tumultuous year."
This is not the only hit Klarna has taken recently. A few months ago, in February, when the initial newsbroke that Klarna was looking to raise more funds from new and existing investors, it was reported that the firm was seeking a valuation between $50 billion to $60 billion. This month, reports emerged that the firm is looking to raise $1 billion from investors at a much lower valuation. The new round of funding could see the firm valued at $30 billion, down from $46 billion last June. 
The Stockholm-based fintech would lose its status as Europe's highest-valued fintech, handing it over to Revolut, currently valued at $33 billion. In fact, as Klarna announced its layoffs, Revolut announced it is actively hiring, with over 250 job postings up on its website. 
Revolut, Monzo, and Curve have already been knocking on Klarna's door, releasing their own BNPL-like offerings as they eye its market share. Revolut is testing a new feature that could compete with BNPL offerings, allowing customers to defer two-thirds of the payment for anything purchased using a Revolut Card. Customers will be able to spread the cost over two further installments. 
---
This content is available exclusively to Tearsheet Outlier members.

Missing out? Subscribe today and you'll receive unlimited access to all Tearsheet content, original research, exclusive webinars and events, member-only newsletters from Tearsheet editors and reporters and much more. Join Outlier now — only $49/mo. Already an Outlier member? Sign in to your account