Embedded Finance
,
Member Exclusive
Embedded Briefing: How embedded platforms rose in preference for SMBs looking to borrow
In 2021, alternate lenders led the uptick in SMB loan application approval, approving 24.5% of the loans, as against the 23.8% approved by institutional lenders.
Why have traditional lenders been unable to effectively meet SMB demand? Because they can't figure out how to do it profitably.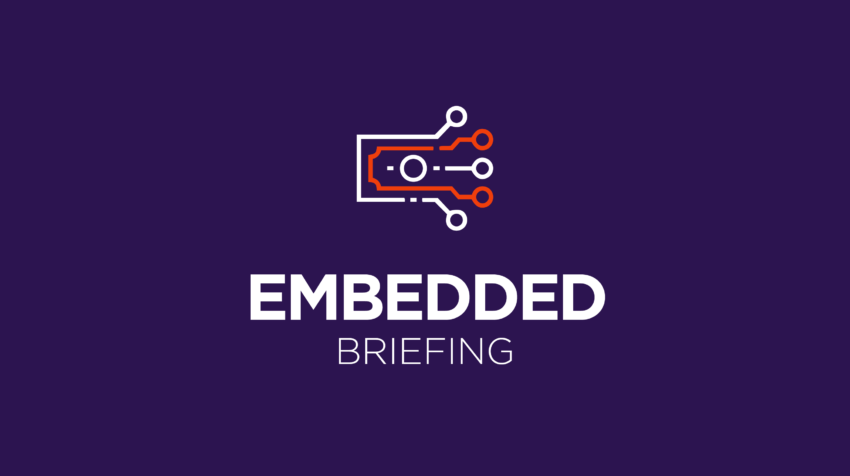 Small to medium-sized businesses need credit — especially now, as they bounce back from the pandemic-fueled economic downturn. While data from the U.S. Chamber of Commerce suggests SMBs' recovery is going strong, there is a growing demand for capital to sustain the pace of recovery and continue growth.
82% of SMBs go bust due to poor cash flow management, and another 29% simply run out of cash. They need access to capital. However, even with high demand, American financial institutions are unable to serve SMBs effectively and profitably.
Lenders have historically been less interested in serving SMBs on favorable terms, primarily because they haven't been able to figure out how to. Traditional FIs are accustomed to lending to bigger businesses that need an influx of millions at a time and check the right boxes — good credit history, substantial cash flow, and hefty collateral. Underwriting them is easy, straightforward, and less risky. Additionally, lending to big businesses is simply more profitable.
So, over time, lenders' operating models have developed around serving big businesses only.
---
This content is available exclusively to Tearsheet Outlier members.

Missing out? Subscribe today and you'll receive unlimited access to all Tearsheet content, original research, exclusive webinars and events, member-only newsletters from Tearsheet editors and reporters and much more. Join Outlier now — only $49/mo. Already an Outlier member? Sign in to your account