Day in the Life
,
Member Exclusive
Day in the life: Bank of America's Joe Castinado talks patents
Joe Castinado is a patent inventor and technology executive for Bank of America.
The following is a day in his life inventing, raising chickens and restoring pocket knives.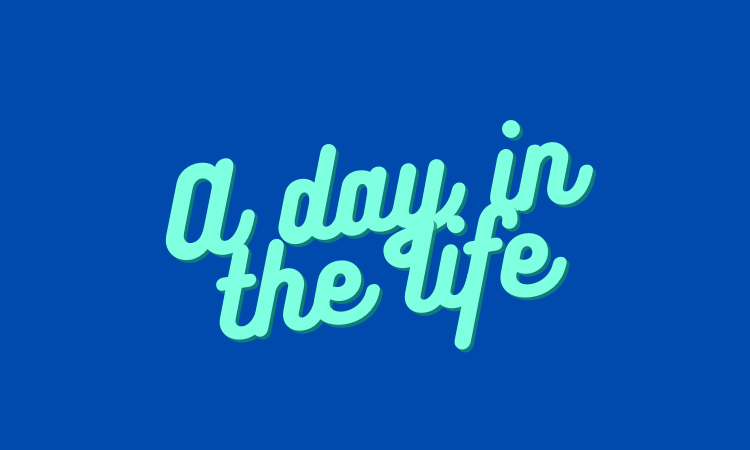 Joe Castinado has been with Bank of America for 12 years, working in various capacities. Most recently, he's served as a patent inventor and technology executive for the past 13 months. He works in Chief Operations and Technology Officer Cathy Bessant's office, in an area called 'payments technology and merchant service technology' that involves different types of money movement.
As a second-generation Mexican-American, Castinado grew up in Western Nebraska in a ranching and farming community. He says he grew up without much and lived out in the rural part of the town, but he'd often visit friends at their farms and they always had chickens running around. Eventually, he and his Minnesotan wife decided to raise five tiny chicks that grew to be five hens that supply them and their neighbors with a never-ending stock of farm fresh eggs. 
"I built them a chicken coop," says Castinado. "I call it the Taj Mahal of chicken coops."
---
This content is available exclusively to Tearsheet Outlier members.

Missing out? Subscribe today and you'll receive unlimited access to all Tearsheet content, original research, exclusive webinars and events, member-only newsletters from Tearsheet editors and reporters and much more. Join Outlier now — only $49/mo. Already an Outlier member? Sign in to your account