Data Snacks
,
Member Exclusive
Blockchain funding hits $7 billion in the last six months
At this rate, blockchain investment could skyrocket to nearly $15 billion by the end of the year.
Investments are driven by both consumer and institutional demand.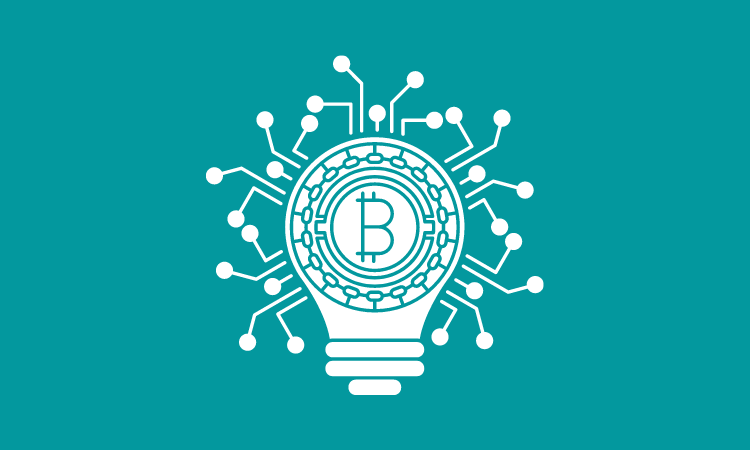 New research from CB Insights shows so far 2021 has been a stellar year for blockchain investment. More money has gone into blockchain this year than in years past, with over $7 billion in venture capital and private equity funding across 404 deals.
At this rate, total investments could value at an estimated $14.6 billion across 815 deals by the end of the year, nearly quadrupling 2018's high of $4.4 billion over 864 deals.
Much of the investment can be attributed to consumer and institutional demand. Exchanges like Binance, Coinbase and Robinhood have made cryptocurrencies more accessible to Average Joes who may not have otherwise been able to participate in buying and selling crypto. Robinhood's IPO filing revealed that 17 percent of its total revenue from the first quarter of this year came from crypto transactions — four times its crypto revenue from the previous quarter.
Moreover, cryptocurrencies like Bitcoin, Ether and Dogecoin have all risen in value over the last 18 months, which has piqued consumer interest in crypto and helped them become more mainstream.
---
This content is available exclusively to Tearsheet Outlier members.

Missing out? Subscribe today and you'll receive unlimited access to all Tearsheet content, original research, exclusive webinars and events, member-only newsletters from Tearsheet editors and reporters and much more. Join Outlier now — only $49/mo. Already an Outlier member? Sign in to your account