Data Snacks
,
Member Exclusive
Blockchain funding hits $7 billion in the last six months
At this rate, blockchain investment could skyrocket to nearly $15 billion by the end of the year.
Investments are driven by both consumer and institutional demand.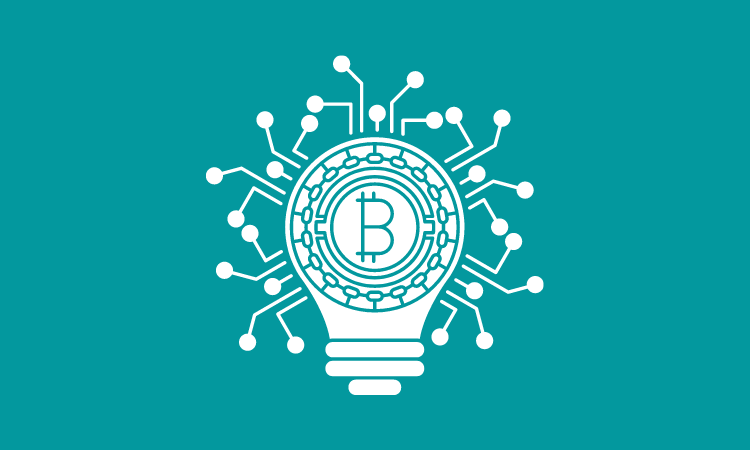 New research from CB Insights shows so far 2021 has been a stellar year for blockchain investment. More money has gone into blockchain this year than in years past, with over $7 billion in venture capital and private equity funding across 404 deals.
At this rate, total investments could value at an estimated $14.6 billion across 815 deals by the end of the year, nearly quadrupling 2018's high of $4.4 billion over 864 deals.
Much of the investment can be attributed to consumer and institutional demand. Exchanges like Binance, Coinbase and Robinhood have made cryptocurrencies more accessible to Average Joes who may not have otherwise been able to participate in buying and selling crypto. Robinhood's IPO filing revealed that 17 percent of its total revenue from the first quarter of this year came from crypto transactions — four times its crypto revenue from the previous quarter.
Moreover, cryptocurrencies like Bitcoin, Ether and Dogecoin have all risen in value over the last 18 months, which has piqued consumer interest in crypto and helped them become more mainstream.
SPONSORED
Institutional demand has also increased over the last year or so. CB Insights reports that mentions of words like 'crypto' and 'Bitcoin' increased in earnings calls in Q2'21, surpassing 1,000 mentions in a single quarter for the first time. At the same time, big banks like Citi, Goldman Sachs, and JPMorgan have all put plans in motion to forge crypto custody services to encourage more institutional investment. Card networks like Mastercard and Visa, as well as fintechs like Paypal, have also announced plans to accept crypto payments in the future.
As investors funnel more money into crypto, more fintechs and incumbents will begin to offer crypto trading, wallet, and custody services. The investment will likely lead to an increase in blockchain solutions that focus on 'infrastructure for developers and businesses' like smart contracts and APIs for different financial services.
CB Insights also anticipates that these investments could lead to more funding growth in use cases outside of crypto and finances, such as data management and storage.