Future of Investing
,
Member Exclusive
'Lots of music involved, too!': A day in the life of Chidi Achara, CCO of Stash
Consumer interest in investing is taking hold. And for investing apps, that means sharpening their marketing game to reach their target audience.
Leading Stash's marketing initiatives is Chidi Achara, chief creative officer at Stash. Here's a day in his life.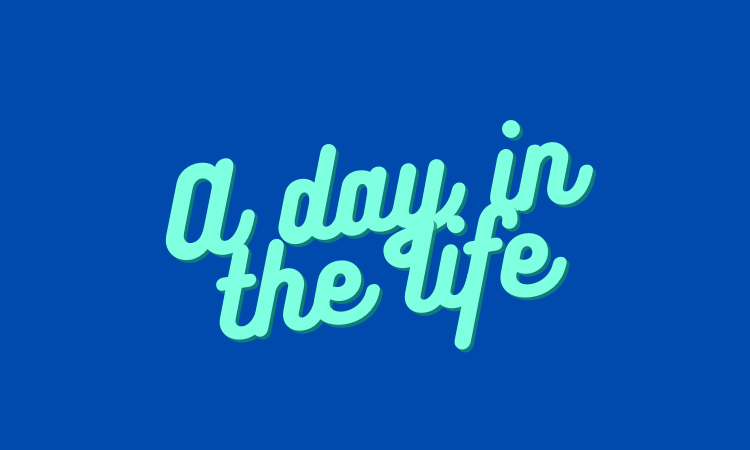 Covid may have shut people in their homes for a while, but in contrast, it's brought out some interesting new financial trends — among them, newfound interest in investing, financial literacy, and money management.
But with increased demand comes increased competition. That's where marketing comes in.
Stash, a subscription platform empowering middle-class Americans to invest and build wealth, has its roots in long-term investing. The company wants to appeal to middle-class Americans aiming to improve their financial wellbeing through long-term investing.
Leading the company's brand and creative strategy is Chidi Achara, chief creative officer at Stash.
Achara joined Stash in September 2020 and comes from a pretty extensive career in branding.
---
This content is available exclusively to Tearsheet Outlier members.

Missing out? Subscribe today and you'll receive unlimited access to all Tearsheet content, original research, exclusive webinars and events, member-only newsletters from Tearsheet editors and reporters and much more. Join Outlier now — only $49/mo. Already an Outlier member? Sign in to your account