Finance Everywhere
With the founder out, Green Dot brings in new blood to compete during the era of embedded finance
As a prepaid program pioneer, Green Dot has been moving more in the direction of embedded finance.
With a new hire from client and partner Walmart, the firm strengthens the leadership around its BaaS platform.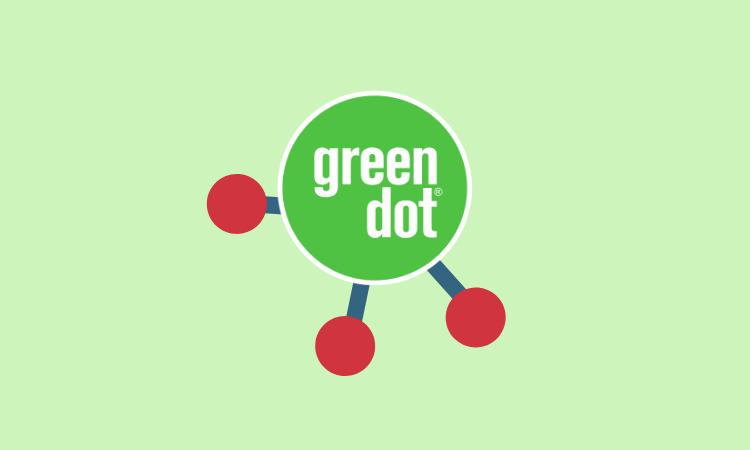 In December 2019, Green Dot founder and CEO Steve Streit announced he would be leaving the company.
Streit's Green Dot was a pioneer in prepaid card programs and after 20 years at the helm, positioned the company to become more than just prepaid. Its banking as a service platform is the firm's future, as it competes against fintech upstarts on all fronts, including card issuance, payments, and cash solutions. A Green Dot executive was fond of saying, "In the future, people will bank with the brands they love." That's become a sort of mantra in the Tearsheet office.
This leadership transition comes at a time where the bank, with its technology assets, is trying to stand out against a lot of competition.
The team is growing by bringing in new leadership from one of its largest partners and clients. Joining Green Dot today is Daniel Eckert, the firm's new executive vice president & chief product, strategy and development officer.
Eckert joins Green Dot after 10 years at Walmart, where he most recently served as senior vice president, Walmart Services & Digital Acceleration, Walmart U.S. He was responsible for accelerating Walmart's transformation as an omni-channel retailer.
He will lead all of Green Dot's product and BaaS platform business efforts. In this role, he will be responsible for product vision, strategy, design and development, from conceptualization through launch and post-launch, and on business development activities to acquire and grow major BaaS platform partnerships.
In 2019, Eckert spearheaded the creation and launch of TailFin Labs – a first-of-its-kind joint venture between Walmart and Green Dot – intended to develop innovative products, services and technologies that sit at the intersection of retail shopping and consumer financial services.
"Daniel has been a valued Green Dot partner since he joined Walmart in 2010 and has a deep understanding of our business and the role we play in the financial lives of our customers," said Green Dot's president and chief executive officer, Dan Henry.
"While at Walmart, Daniel served as a catalyst for Green Dot's creativity, always pushing for continued innovation on the programs and platforms we support for this important relationship. He possesses a unique ability to balance customer value and satisfaction with a sustainable business model, and we're excited that he's joining our team to continue driving our growth."
Hiring Eckert from Walmart, Green Dot is bringing someone who can speak to the voice of the customer at a very senior level. He joined Walmart in January 2010 as vice president of financial services before transitioning to lead all of Walmart Services in 2013. During his tenure with Services, Eckert nearly tripled the size of the business through organic innovation and growth, while building Walmart's financial services practice into the 3rd largest money services business in the U.S.
"For a decade I had a front row seat to witness Green Dot's transformation from a prepaid debit card company to a fintech powerhouse that was able to evolve not just the Walmart MoneyCard, but also the entire Banking-as-a-Service industry," said Eckert.
Eckert was also responsible for Walmart's fintech point-of-sale platform, Walmart2Walmart / Walmart2World Money Transfer services, Walmart Pay, and GoBank & Prize Savings with Green Dot.
Before Walmart, Mr. Eckert served as senior vice president of card and retail services for HSBC, where he founded and led HSBC's venture development and payment products group. He also previously held positions at JPMorgan Chase & Co. and Accenture, and was an entrepreneur and president of an early-stage investment banking company.
"The combination of Green Dot's technology platform, bank charter, and BaaS partnerships has created a financial services innovation ecosystem that is unmatched in the industry and I'm looking forward to realizing its full potential," Eckert said.