Finance Everywhere
,
Member Exclusive
Embedded Briefing: Affirm reports strong quarter; focuses on achieving profitability
BNPL leader Affirm reported $354.8 million in revenue, exceeding analyst expectation of $345 million, and showing a 54% increase YoY.
Analysts are wary of Affirm's trajectory, saying that while the firm may look like an exciting tech company, it is increasingly operating as a traditional credit provider.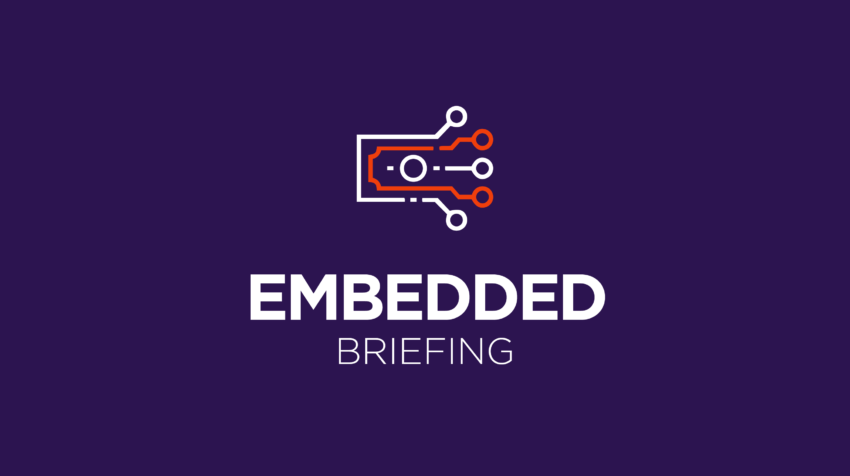 Buy Now Pay Later provider Affirm recently posted a quarterly loss of $0.19 per share, beating analyst expectations of a 51-cent loss. Having exceeded its Q3 expectations, the firm raised its outlook for FY 2022.
First, let's get the key numbers out of our way:
Total revenue was $354.8 million, exceeding the expectation of $345 million, a 54% increase YoY.
The firm reported a net loss of $54.7 million, far less than the expected $156 million.
GMV was $3.9 billion, an increase of 73% YoY.
Active merchants increased from 12,000 to 207,000, driven primarily by Affirm's partnership with Shopify.
Active users amounted to 12.7 million, up by 137%. Since December 31, it grew by 13%, or 1.5 million users.
Total transactions grew to 10.5 million, an increase of 162% YoY.
Transactions per active consumer increased 19% to 2.7 as of March 31, 2022, and 81% of total transactions were from repeat Affirm consumers.
When Affirm went public last year, investors swept up its stock valuing it as a tech disruptor, granting the loss-making company a peak market capitalization of $47 billion. That figure fell to $5 billion dollars after the firm's stock saw a sharp 89% decline in November 2021. Experts say that's because while the company may dress up as an exciting tech firm, it is increasingly morphing into a more traditional credit provider.
Affirm was launched as a credit provider for young tech-savvy Americans looking to break down their purchases into installments. Initially, much of the firm's revenue came from partnerships with merchants, but that model has since changed. Most of Affirm's earnings now come from its functions as a lender. It sells loans as bundles, either via securitization or to third-party buyers. It also increasingly generates interest income. In the last quarter, more than half of its revenue came from interest or selling loans. Additionally, a third of Affirm's $6 billion portfolio had been bundled into bonds. This quarter, the firm's interest income increased by 42%, and gain on loan sales increased by 221%.
---
This content is available exclusively to Tearsheet Outlier members.

Missing out? Subscribe today and you'll receive unlimited access to all Tearsheet content, original research, exclusive webinars and events, member-only newsletters from Tearsheet editors and reporters and much more. Join Outlier now — only $49/mo. Already an Outlier member? Sign in to your account