Data
,
Member Exclusive
A story of two Pauls: Financial wellness, credit scores and data
Paul Diegelman and Paul DeSaulniers talk about improving consumer financial health.
Fiserv's integration with Experian Boost allows Boost to pull billing data and add it to consumer credit profiles to improve their credit scores.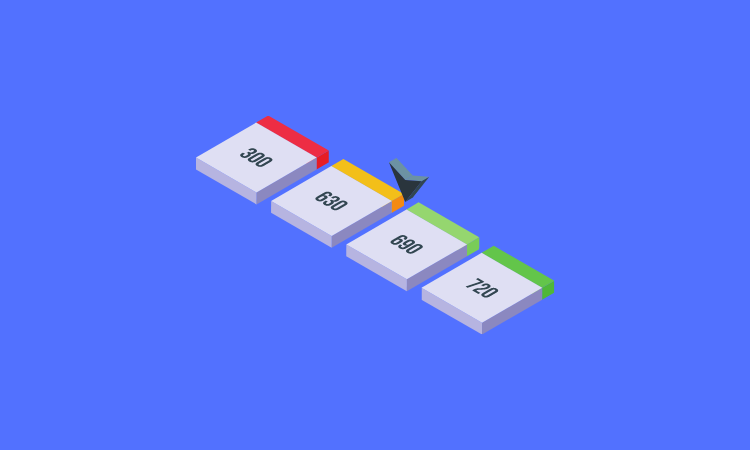 Paul Diegelman, VP aggregation and information services at Fiserv, and Paul DeSaulniers, senior director of data strategy and partnerships at Experian Consumer Services, joined us last week at our virtual DataDay Conference 2021. Diegelman and DeSaulniers talked about how companies like Fiserv and Experian can work together to improve consumer financial health and credit scores. 
Fiserv x Experian
The talk was a good opportunity for Diegelman and DeSaulniers to unpack Fiserv's integration with Experian Boost, a feature that allows consumers to connect their utility and telecom accounts to their Experian credit report.
Credit bureaus generally don't include positive utility payments in credit scores. Only negative payments like late or missed payments are reported to the bureaus. Utility companies are also unwilling to report fully to credit bureaus. Experian spent some time talking to utility companies about reporting more consumer payment information with little success before it turned its attention to consumers and consumer consent to furnish their own data to the bureau. 
"You have to have a bureau entity, you have a consumer entity that you can bring both together…as well as the aggregation capabilities," said DeSaulniers. "You have to bring all three of those together to get this to function properly in a great consumer experience."
---
This content is available exclusively to Tearsheet Outlier members.

Missing out? Subscribe today and you'll receive unlimited access to all Tearsheet content, original research, exclusive webinars and events, member-only newsletters from Tearsheet editors and reporters and much more. Join Outlier now — only $49/mo. Already an Outlier member? Sign in to your account