Data
,
Member Exclusive
A story of two Pauls: Financial wellness, credit scores and data
Paul Diegelman and Paul DeSaulniers talk about improving consumer financial health.
Fiserv's integration with Experian Boost allows Boost to pull billing data and add it to consumer credit profiles to improve their credit scores.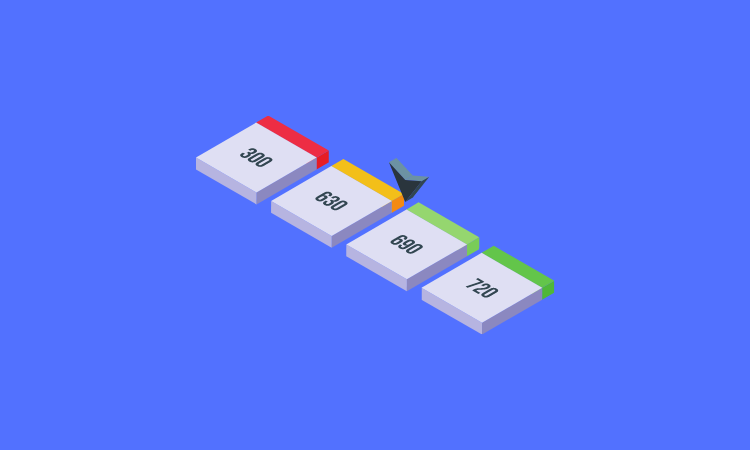 Paul Diegelman, VP aggregation and information services at Fiserv, and Paul DeSaulniers, senior director of data strategy and partnerships at Experian Consumer Services, joined us last week at our virtual DataDay Conference 2021. Diegelman and DeSaulniers talked about how companies like Fiserv and Experian can work together to improve consumer financial health and credit scores.
Fiserv x Experian
The talk was a good opportunity for Diegelman and DeSaulniers to unpack Fiserv's integration with Experian Boost, a feature that allows consumers to connect their utility and telecom accounts to their Experian credit report.
Credit bureaus generally don't include positive utility payments in credit scores. Only negative payments like late or missed payments are reported to the bureaus. Utility companies are also unwilling to report fully to credit bureaus. Experian spent some time talking to utility companies about reporting more consumer payment information with little success before it turned its attention to consumers and consumer consent to furnish their own data to the bureau.
"You have to have a bureau entity, you have a consumer entity that you can bring both together...as well as the aggregation capabilities," said DeSaulniers. "You have to bring all three of those together to get this to function properly in a great consumer experience."
Enter Fiserv.
Diegelman says Fiserv has the largest share of the bank bill pay market, with more bills in e-bill models than any other provider in the industry. Fiserv's bird's-eye view of the industry allows it to find and use underutilized data pools in a way that's beyond the original, intended use. Experian Boost utilizes Fiserv for this very purpose. With Fiserv and consumer consent, Experian Boost pulls billing data from the utility and telecom companies and adds that information directly to a consumer's credit profile to improve their credit score.
Experian Boost Success Stories
DeSaulniers said that since Experian launched Experian Boost a little over two years ago, over 6 million consumers were actively participating in their credit profiles.
"With Experian Boost, we gave finally gave consumers control," said DeSaulniers. "They can add to their credit profile and show financial institutions the full scope of their creditworthiness."
DeSaulniers reports that 33 million points were added to consumers' credit scores over the last two years and that 65 percent of consumers saw an increase to their score. He also said that consumers who raise their credit score perform at that new credit tier or better.
"Improving someone's credit score can really be life-changing for them," said DeSaulniers. He adds that an improved credit score can potentially open up a world of offerings to customers to get extensions of credit or to get a credit product that they could not have received before.
SPONSORED
"That's the true value of it is really unlocking more access and financial power for consumers," said DeSaulniers.
The Industry at Large
"There are so many opportunities to allow consumers to share data of various sorts with third parties who have come up with really great ideas," said Diegelman.
"You look at it gig workers getting on-demand pay, you look at a number of applications and technologies that help people by nudging them into savings or managing the money they have...I think that if we all can just keep working together...another year from now we'll just have more of these incredible ideas to talk about."
Fiserv's current focus is building the infrastructure -- the best pipes, in Diegelman's words -- that enables fintech apps.
"Fiserv is known as a financial infrastructure provider and that's a great place for us to be," said Diegelman. "So our near-term aspirations are to continue to add varying connections to different sources of data. There's a lot of other sources of data out there."
DeSaulniers also promised 'unique and powerful' solutions from Experian in the next five to six months, with a focus on putting more dollars in consumer pockets.
"How can we make it easier for the consumer to obtain access to the credit that they want and need -- [that's what] we really focus on," said DeSaulniers. "Having access to incremental data outside of traditional furnished data empowers all of those solutions for consumers across their financial lives."
Diegelman especially brought home how important it is for companies like Fiserv to be able to tap into underutilized data to enable fintechs to do more.
"Every week, someone comes to us with another great idea and says, hey, if I had this data permission in this way, I could do this thing and help these folks. So it's just an exciting time to be in this space," said Diegelman.