Data Snacks
Data Snack: Traditional banks outrank fintechs in SMB satisfaction
Bank of America, Chase, and Wells Fargo made it to the top 5 payment processors that SMBs reported being most satisfied with.
Processors' responses to SMBs' struggles during the pandemic proved to be key in driving satisfaction.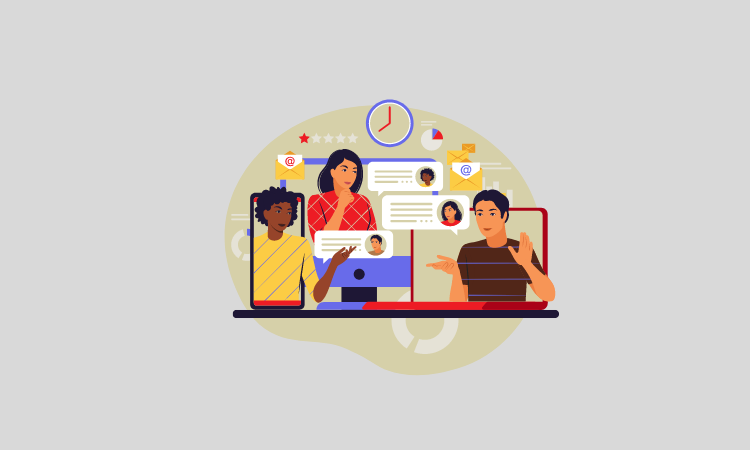 Cash was king. Today, small businesses are increasingly reliant on transactions made digitally via mobile wallets or payment apps and through cards. So, payment processors play a key role in SMB operations. And a recent survey has shown processors doing the job well, as small businesses report an increase in satisfaction from merchant services.
Overall, in 2021, small business satisfaction with merchant services providers was up by 23 points from last year, rising to a score of 859 (on a 1,000-point scale), according to data from JD Power and Associates.
The most surprising result of the survey was that traditional providers led fintech firms in terms of SMB satisfaction. That is surprising for two reasons: one — fintechs are generally considered more agile in adopting technology and developing products, delivering low-cost, user-friendly solutions to service SMBs. Secondly, there is a notion that since big banks like serving big firms for big money, they have no real desire to satisfy their SMB customers.
Suppose it's not all so bad. Bank of America topped the charts as the providers SMBs are most satisfied with, knocking down last year's topper, Block. The bank scored 894 points out of 1000, up by 45 points from 2021. Another traditional operator, Chase, ranked second with 879 points, up by 35 from 2021. This is where modern providers caught up, as Block ranked third. PayPal, which was second last year, ranked fourth. At number five was Wells Fargo, representing yet another traditional operator.
The report argues that behind this rise in satisfaction was an industry-wide effort from payment processors.
The key factors found were:
Simplified fee structures.
SMBs reported a 33 point increase in satisfaction with the cost of service from their payment processors. The report argued that as businesses understand payment fee structure better, they feel more confident managing or controlling total payment costs.
Better customer support.
Respondents reported a 32 point increase in satisfaction from service interactions. Service providers are simply getting better at satisfying business clients' needs, be it in-person or digitally.
Faster payments.
Small businesses need cash to operate. Hence, they like to receive their cash fast. 34% of small businesses reported their merchant accounts were funded faster than expected, up 10% points from last year. Similarly, 65% of small businesses said they've received faster funding, so card payments are settled/posted the same day or on non-business days, up 14% points from last year.
Support during Covid-19.
73% of small business customers say they are aware of at least one proactive measure their provider took in light of their pandemic troubles. Examples of such measures are discounted products and services, updated fraud controls, and faster funding turnaround times.
The JD Power report surveyed 4,406 small business customers of merchant services providers.