Data Snacks
Data Snack: Bank of America's record-breaking 2021 in patents earned
Bank of America registered 512 patents in 2021, up 16% from 2020
Over 1,000 employees at the bank applied for 804 patents, up 11% from 2020.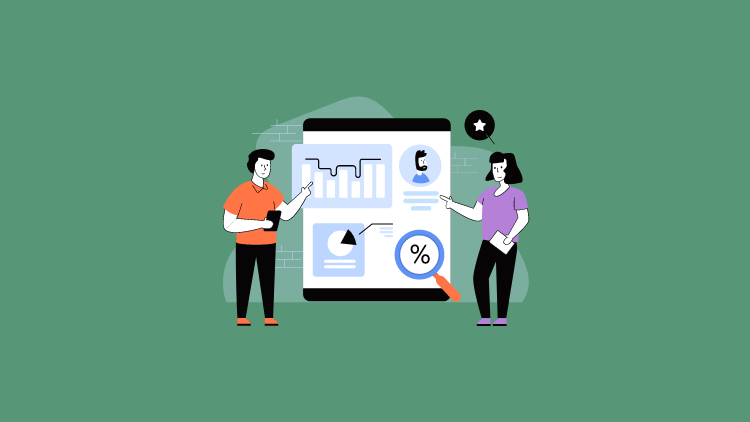 Bank of America ended 2021 on a record-breaking note. The Charlotte-based bank registered 512 patents in the US, showing a 16% increase from the 444 patents it registered in 2020.
Behind the push to register patents is an expectation within the organization that innovation meaningfully enhances users' experiences and financial lives, according to the announcement. Furthermore, the recognition of this current period as one of unprecedented change drives the vision that delivering for customers and clients requires a strong focus on innovation.
"The culture we've created at Bank of America is immensely creative and forward-looking, driving solutions that make our clients' financial lives better," said Cathy Bessant, Bank of America's chief operations and technology officer.
The feat was achieved in a year when the United States Patent and Trademark Office issued about 7% fewer patents overall. Between 2000 to 2021, the office has only witnessed a dip in the number of patent applications filed two times: first during the economic downturn in 2009; and second at the onset of the coronavirus pandemic in 2020.
Coming into 2022, the bank's patent portfolio counted 5,191 inventions. That's supported by more than 6,000 inventors, across 42 states and 13 different countries, among its ranks.
Bank of America moved from 106th to 86th on the Intellectual Property Owners Association's Top 300 list of patent owners. Patents granted to the bank spanned over a variety of categories, including artificial intelligence, machine learning, information security, data analytics, mobile banking, and payments.
The bank's patent growth rose out of an innovative focus on emerging technologies. In 2021, the institution reported an increase of:
86% in blockchain patents registered;
40% in payment-related patents registered;
32% in data analytics patents registered;
31% in AI patents registered.
More specifically, of the 512 tech-based patents issued to the firm last year:
20% lay in the artificial intelligence and machine learning category;
18% lay in the mobile/consumer banking category;
17% lay in the information security category;
16% lay in the programing technology category;
9% lay in the data mining/analytics category;
8% lay in the payment technology category;
8% lay in the blockchain technology category;
4% lay in the technology infrastructure category.
Here are some examples of the patents the bank registered over the period:
Aditya Bhasin, the chief technology officer at the bank, believes his teammates are some of the most creative and inspiring minds in financial technology. "Their client-focused passion for turning ideas into innovation ensures we are continually ideating and delivering capabilities and digital solutions that help our clients live better financial lives," he said.
In 2021, over 1,000 employees at the Bank of America applied for 804 patents, showing an increase of 11% over 2020. While less than 17% of patent holders nationwide are women, 26% of Bank of America's inventors were women.
It is common among large banks to have an internal innovation lab. Bank of America, however, has chosen a decentralized approach to innovation and doesn't have such a dedicated lab.
"Rather than have a central group of people to think through innovation in ways to help support our clients and come forward with creative solutions to their problems, we choose to have more of a federated model, where we empower all of our employees across the workforce," Cameron Wadley, a senior vice president at the bank, told Banking Dive.
For Bank of America, Wadley leads a team focusing on technology accessibility and business enablement for the bank's client-facing channel and payment platforms. As such, he was a key player in building the company's record-breaking year in innovation. Wadley himself applied for 62 patents in 2021, with 35 of those issued — making him one of the company's top inventors. Among those patents, one is related to the valuation of non-fungible tokens. Some of his other patents help clients monitor their children's spending, enrich their interactions with the bank virtually, and assess retirement readiness across their extended families.