Data Snacks
Capital One leads US banks in customer satisfaction
Before the pandemic struck, just 30% of US retail banking customers were digital-only -- today that figure stands at 41%.
Capital One ranks highest among big banks in customer satisfaction.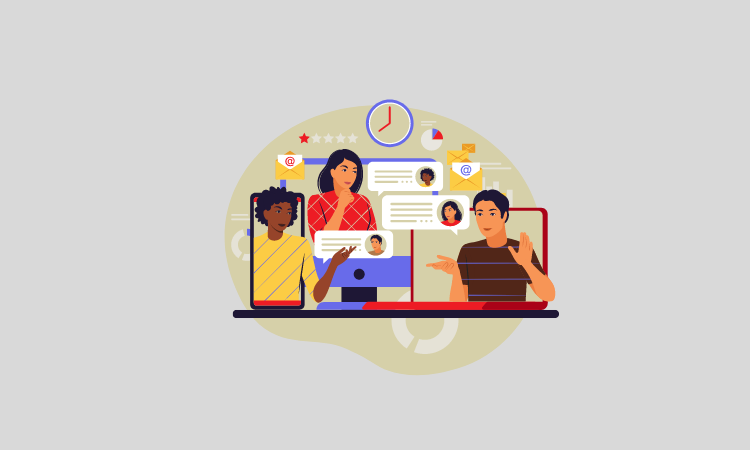 As American banks' ongoing efforts to go digital took center stage in 2021, challenges big and small marred their paths to customer satisfaction. J.D. Power's National Banking Satisfaction Study found overall satisfaction for American banks has dropped by 5 points in 2021, standing at 652 points on a 1000-point scale, against 657 in 2020.
Individually, however, some banks performed better than others. While some had great success in terms of customer satisfaction, others fell short.
Capital One topped the charts for highest customer satisfaction with 692 points. PNC Bank finished second, earning 684 points, while TD Bank stood third with 673 points. Chase Bank and U.S. Bank stood 4th and 5th, tied at 663 points.
It is worthwhile to note that, among America's top 5 largest banks, only Chase and U.S. Bank made the top 5 in customer satisfaction. Big players like Citibank, Bank of America, and Wells Fargo, all ranked below the industry average.
However, that isn't to say that big banks are not improving in satisfaction versus smaller banks. Historically, mid-sized banks have dominated the satisfaction field. As early as 2018, big and mid-sized banks were separated by a 17-point gap. This year, the gap is down to 4. What's driving higher satisfaction? Convenience, tailored account offerings, and helping customers save time or money, says the report.
The Covid pandemic hit the American populace hard. Banks that assisted their customers the most walked out on top. They fared better on satisfaction rankings and gained higher customer retention rates. Nearly two-thirds (63%) of retail banking customers said their bank supported them during their time of crisis. This increased their likelihood of using the bank's services by up to 86% and led to a 48% decrease in complaints. Specific bank actions that fell under this umbrella of support are waiving charges/fees, supporting the community, offering additional advice/guidance, and providing late payment forgiveness.
The report found that general banking satisfaction increased as the banking world moved towards digital. Before the pandemic struck, just 30% of the retail banking customer base operated as digital-only – today that figure stands at 41%. Banking satisfaction has increased the most among users with high digital engagement with banking products and customer service.