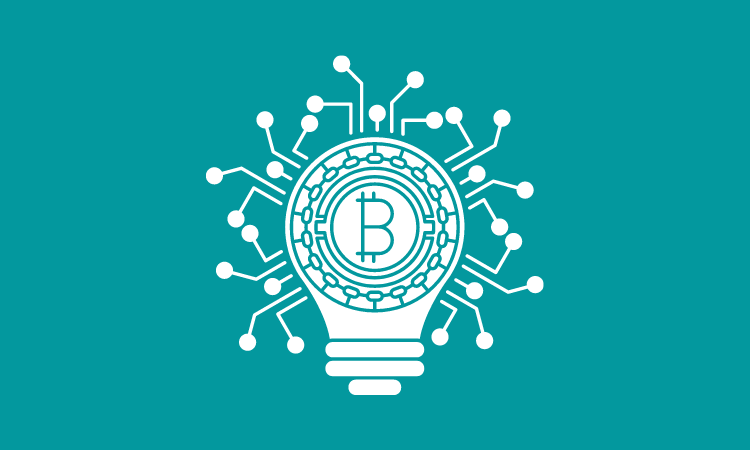 Tearsheet provides daily summaries of the top news stories and events, like this piece, in a nifty, neat, nicely-packaged daily email. Stay informed. Subscribe here.
The 4 stage product life cycle of crypto funds
Despite Bitcoin's popularity, crypto funds like Grayscale's $20 billion GBTC are still waiting for recognition as an ETF. To date, the SEC has not approved a crypto ETF based on spot pricing.
Since this widely-accessible investment vehicle is currently unavailable, fund providers need to offer "the next best thing," according to Craig Salm, Grayscale's Chief Legal Officer.
Speaking at Tearsheet's inaugural Bankchain Conference last week, Salm outlined Grayscale's "4 Stage Product Life Cycle", a blueprint for how digital assets can be turned into robust investment vehicles despite regulatory unclarity.
Read more (exclusive to Outlier members)
'These C-suites are devoid of tech-savvy people': What banks and other traditional FIs can do to keep up with Gen Z
According to research done in 2019 by Morgan Stanley, Gen Z is set to become the largest generation in America by 2034, with a population of 78 million. Unlike their predecessors, Gen Z has grown up with modern technology, which has not only contributed to greater trust in digital services but has also enhanced their ability to keep up with rapidly changing technology – something that previous generations continue to struggle with.
At Tearsheet's inaugural Bankchain Conference, David Donovan, Publicis Sapient's Executive Vice President for Financial Services in the Americas, spoke with Tearsheet's Editor-in-Chief, Zack Miller, about the influence Gen Z has on banking today.
In other news, Tearsheet and Publicis Sapient are collaborating on a Gen Z focused product called Steez.
Just look at the charts
1. Tech giants and their banking licenses
Source: Molly Huxley
2. E-commerce payment preferences continue to shift away from cash toward digital wallets and BNPL
Source: Theodora (Theo) Lau
Today's stories
Wells Fargo halts fake diversity hiring policy
Wells Fargo is temporarily suspending a hiring "diverse slate" policy that had been in place for years -- which led some managers to conduct sham interviews of nonwhite and female candidates (The New York Times)
PayPal gets a full virtual currency license in crypto push
PayPal, which has offered crypto buy and sell options since 2020 with a conditional license, will now allow users to transfer their crypto to 3rd party wallets. (CoinDesk)
Mastercard launches open banking feature 'Pay By Link'
Mastercard debuted its Pay by Link payments feature at Money 20/20 Europe which enables businesses to send their customers a link so they can pay instantly from anywhere (PYMNTS)
Western Union will use Marqeta for cards in Europe
Marqeta is partnering with money transfer company Western Union, which will integrate Marqeta's payment cards solution into its digital wallet and digital banking platform in Europe (Finovate)
Better.com CEO is accused of misleading investors to ensure the SPAC deal
One of Better.com's former executives has filed a lawsuit against the online mortgage lender, alleging that the company and its CEO Vishal Garg misled investors when it attempted to go public via a SPAC (TechCrunch)
Fintech 50 2022: The veterans and the debutants make headway
Five companies with a growing behind-the-scenes presence in finance and enterprise software are on this year's Fintech 50 list, recognizing America's most innovative and influential fintech startups (Forbes)
Stay ahead of the game with Outlier -- Tearsheet's exclusive members-only content program and join the leading financial services and fintech innovators reading us every day.