Blockchain and Crypto
,
Member Exclusive
'The banking pendulum is beginning to swing': Circle plans to become a national digital currency bank
Circle will be the first crypto firm to become a full-reserve commercial bank, if its application is approved.
This could place the firm in a unique position to act as a link between traditional and decentralized finance.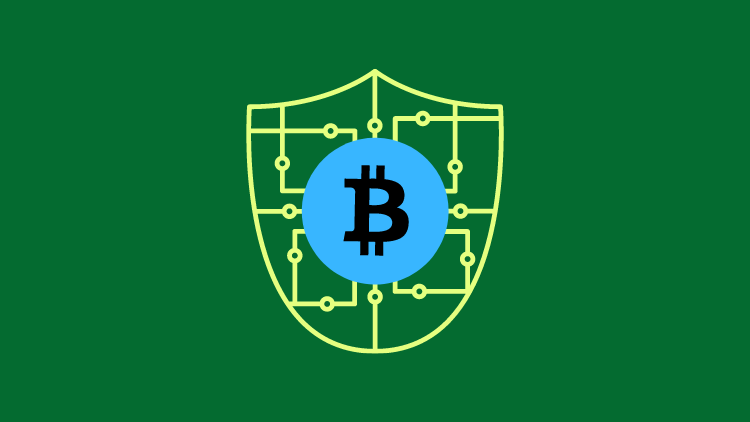 Blockchain-based payments company Circle has filed to become a national commercial bank. The news was announced in a blog post by co-founder and CEO Jeremy Allaire, which states that Circle would operate under the supervision of the Federal Reserve, the U.S. Treasury, the OCC and the FDIC.
Circle is perhaps best known as the principal operator of USDC, the world's second-largest stablecoin by market capitalization after Tether (USDT). Currently the ninth-largest cryptocurrency, USDC has a market value of over $27 billion.
Allaire anticipates USDC will eventually reach hundreds of billions of dollars in circulation, and he believes that full-reserve banking built on digital asset infrastructure can lead to a more efficient, safe, and resilient financial system.
"Establishing national regulatory standards for dollar digital currencies is crucial to enabling the potential of digital currencies in the real economy, including standards for reserve management and composition," said Allaire.
The news of Circle's intention to become a bank comes just a month after the company filed an S-4 with the SEC to go public on the New York Stock Exchange through a merger with Concord Acquisition Corp., a publicly traded SPAC. The deal valued the firm at $4.5 billion.
---
This content is available exclusively to Tearsheet Outlier members.

Missing out? Subscribe today and you'll receive unlimited access to all Tearsheet content, original research, exclusive webinars and events, member-only newsletters from Tearsheet editors and reporters and much more. Join Outlier now — only $49/mo. Already an Outlier member? Sign in to your account