Blockchain and Crypto
,
Member Exclusive
New CBDC report highlights potential opportunities and challenges of introducing a Central Bank Digital Currency in the U.S.
CBDCs are the digital equivalent of central bank-issued paper currencies.
A report published by The Clearing House outlines considerations for policymakers if a CBDC is to be introduced in the U.S.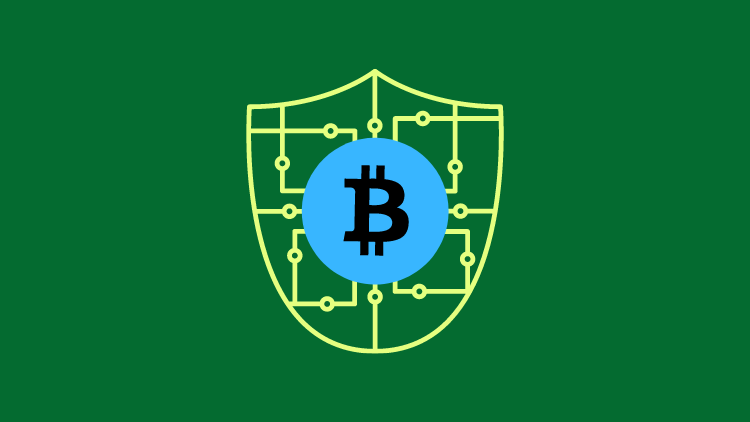 Around the world, central banks in countries such as China, Sweden, South Korea, Japan and Switzerland have started researching, experimenting with, and testing the launch of Central Bank Digital Currencies, which are the digital equivalent of central bank-issued paper currencies. Although CBDCs use the same general principles and technology as cryptocurrencies, there's one crucial difference. While digital tokens such as Bitcoin and Ether are decentralized with no central entity in charge, CBDCs are centralized in that central banks can control certain aspects such as their supply, as well as who gets access to their blockchain network.
Increasingly, it looks like the U.S. may also be looking to establish a digital U.S. dollar. The Federal Reserve is working with the Massachusetts Institute of Technology to research and experiment with different designs for a digital currency, while Congress is looking towards a CBDC as a means to address a range of policy objectives.
The Clearing House, the oldest banking association and payments company in the U.S., has just published a report on a potential U.S. CBDC. Titled 'On the Road to a U.S. Central Bank Digital Currency – Challenges and Opportunities', it identifies potential CBDC design options and implementation choices, and highlights some important considerations for policymakers.
---
This content is available exclusively to Tearsheet Outlier members.

Missing out? Subscribe today and you'll receive unlimited access to all Tearsheet content, original research, exclusive webinars and events, member-only newsletters from Tearsheet editors and reporters and much more. Join Outlier now — only $49/mo. Already an Outlier member? Sign in to your account