Blockchain and Crypto
,
Member Exclusive
Beyond CryptoKitties and bragging rights: A look at the financial use cases of NFTs
NFTs have potential applications that extend far beyond digital art and sports memorabilia.
Financial use cases for this technology could potentially include NFT-backed loans, insurance, investments, ownership of rights, and debt management.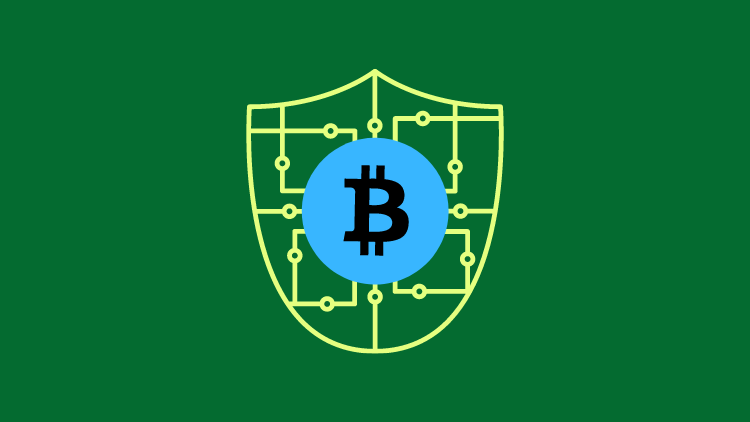 Whenever you hear the word NFT, you may instinctively think of a 10-year-old meme of an animated flying cat with a Pop-Tart body, or a digital art piece selling for $69 million for reasons that still aren't quite clear to you. But in a few years, the word NFT may conjure up a completely different set of images in people's heads.
That's because tokenizing digital art and collectibles is just one of many possible applications for this novel technology. In simple terms, NFTs are digital certificates of authenticity. This means that any item that may benefit from being more easily verifiable and interoperable with the blockchain could eventually become an NFT.  
This has implications for various industries including real estate, advertising, healthcare, fashion, and sports. Yet, finance is the sector that may benefit most from the emerging use cases of NFTs in the coming years. Everything from insurance and bonds to fraud prevention and debt management could end up being verified using blockchain-based NFTs.
Everett Kohl, founder of NFT marketplace Dbilia, says we will gradually see more people viewing NFTs as powerful tools for recording and verifying the provenance of business contracts, especially in finance. Consumers could use an NFT to confirm the existence of an insurance policy or a land title record to prove ownership of an asset. This would be especially useful in jurisdictions that rely too much on paper records or suffer from corruption. "Using an NFT to record ownership provides a proof that can't be taken away, which gives an extra level of certainty," said Kohl. 
---
This content is available exclusively to Tearsheet Outlier members.

Missing out? Subscribe today and you'll receive unlimited access to all Tearsheet content, original research, exclusive webinars and events, member-only newsletters from Tearsheet editors and reporters and much more. Join Outlier now — only $49/mo. Already an Outlier member? Sign in to your account