Blockchain and Crypto
,
Member Exclusive
4 charts on Bitcoin's environmental impact
Bitcoin has a controversial relationship with the environment.
Here are four charts depicting Bitcoin's energy consumption and environmental impact.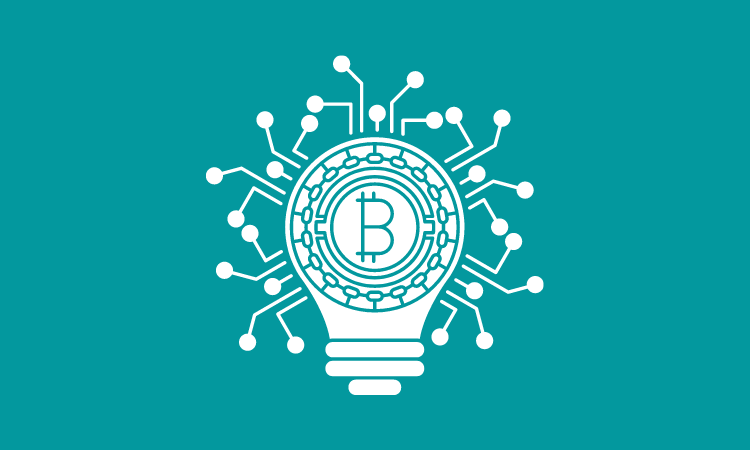 As the market value of Bitcoin has recently shot up, so has the need for the electric power required to run it. This is primarily due to Bitcoin mining, which involves extensive use of heavy computing power to verify the hundreds of thousands of daily Bitcoin transactions.
And as the world's most popular cryptocurrency garners increased public attention, many investors, media outlets and critics are raising concerns about its high energy consumption and potential negative impact on the environment.
Bitcoin's annual energy consumption in terawatt-hours (TWh)
Source: BBC
It's not easy to accurately determine Bitcoin's energy consumption because of the complex nature of the calculations involved. However, estimates suggest that in the beginning of 2017, Bitcoin was using 6.6 terawatt-hours of power a year. By October 2020, this figure had increased tenfold to 67 TWh -- enough to support over 6 million U.S. homes.
At present, the Cambridge Centre for Alternative Finance estimates that Bitcoin's total energy consumption lies somewhere between 40 and 437 TWh per year, with a median estimate of around 127 TWh. And it's likely to continue to grow in the future, unless the value of Bitcoin drops substantially.
Bitcoin now uses more energy than Argentina
Source: BBC
The CCAF's estimate of around 127 TWh means that Bitcoin surpasses the yearly power consumption of Argentina, the UAE, the Netherlands, the Philippines, Belgium and Austria. It also means that Bitcoin uses up approximately 0.58% of the entire planet's electricity.
SPONSORED
However, a new report published by CoinDesk titled 'Does Bitcoin Have an Energy Problem?' argues that comparing Bitcoin's energy use to that of whole countries can be misleading, as it ignores the fact that Bitcoin mining energy is distributed among numerous countries as a subset of each country's total energy use.
Bitcoin mining energy consumption as a percentage of overall consumption
Source: CoinDesk
The report suggests that it may be more useful to look at Bitcoin mining energy consumption as a percentage of each country's overall energy use. If we examine the world's top ten countries by energy consumption that have mining operations, Bitcoin does not make up more than 1.29% of any individual country's consumption.
In the U.S., Bitcoin mining constitutes only 0.23% of total energy use. In comparison, video game consoles use up around 0.25% of total energy, while construction, commercial cooling and ventilation each make up around 2 to 3% of overall energy consumption.
39% of energy spent on PoW mining is from renewable sources
Source: Cambridge Centre for Alternative Finance
Proof of Work is a decentralized mechanism that can be used to validate Bitcoin transactions and perform mining operations. While it's clear that Bitcoin mining is an energy-intensive process, a sizable percentage of this energy comes from renewable sources. A 2020 study by the CCAF shows that 39% of PoW mining energy in 2019 came from hydropower, wind, solar and other renewable energy sources. Moreover, 76% of miners used renewable sources as part of their energy mix.
The CoinDesk report argues that Bitcoin is actually helping to improve some aspects of clean energy capabilities. With the rise in innovative mining techniques, Bitcoin can provide a means to monetize wasted energy and encourage greater investment in clean energy production. Furthermore, with increasing public scrutiny, Bitcoin miners are likely to shift towards even more renewable energy sources in the coming years.