Blockchain and Crypto
,
Member Exclusive
4 charts on Bitcoin's environmental impact
Bitcoin has a controversial relationship with the environment.
Here are four charts depicting Bitcoin's energy consumption and environmental impact.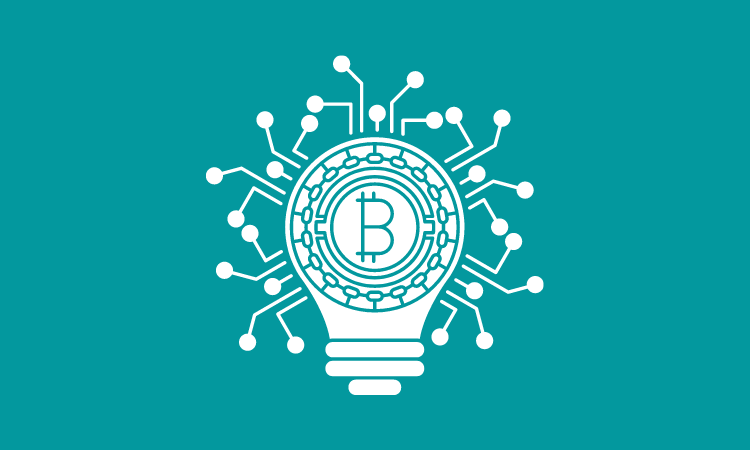 As the market value of Bitcoin has recently shot up, so has the need for the electric power required to run it. This is primarily due to Bitcoin mining, which involves extensive use of heavy computing power to verify the hundreds of thousands of daily Bitcoin transactions.
And as the world's most popular cryptocurrency garners increased public attention, many investors, media outlets and critics are raising concerns about its high energy consumption and potential negative impact on the environment.
Bitcoin's annual energy consumption in terawatt-hours (TWh)
Source: BBC
It's not easy to accurately determine Bitcoin's energy consumption because of the complex nature of the calculations involved. However, estimates suggest that in the beginning of 2017, Bitcoin was using 6.6 terawatt-hours of power a year. By October 2020, this figure had increased tenfold to 67 TWh — enough to support over 6 million U.S. homes.
---
This content is available exclusively to Tearsheet Outlier members.

Missing out? Subscribe today and you'll receive unlimited access to all Tearsheet content, original research, exclusive webinars and events, member-only newsletters from Tearsheet editors and reporters and much more. Join Outlier now — only $49/mo. Already an Outlier member? Sign in to your account