Banking as a service
,
Member Exclusive
Embedded Briefing: Where does value lie in embedded finance?
In today's briefing, let's review what makes embedded finance so attractive and what it could look like tomorrow.
Then a quick snapshot from McKinsey's new report on the industry's competitive landscape.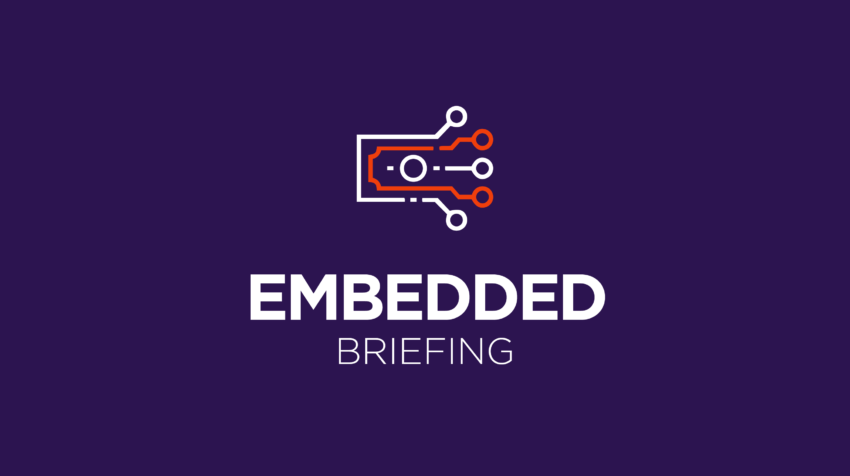 ---
This content is available exclusively to Tearsheet Outlier members.

Missing out? Subscribe today and you'll receive unlimited access to all Tearsheet content, original research, exclusive webinars and events, member-only newsletters from Tearsheet editors and reporters and much more. Join Outlier now — only $49/mo. Already an Outlier member? Sign in to your account