Announcement
Vanguard, U.S. Bank are the latest additions to the Tradestreaming Money Conference agenda
The conference will bring together finance's old guard and fintech startups
Attendees include Bank of America, Fidelity and AmEx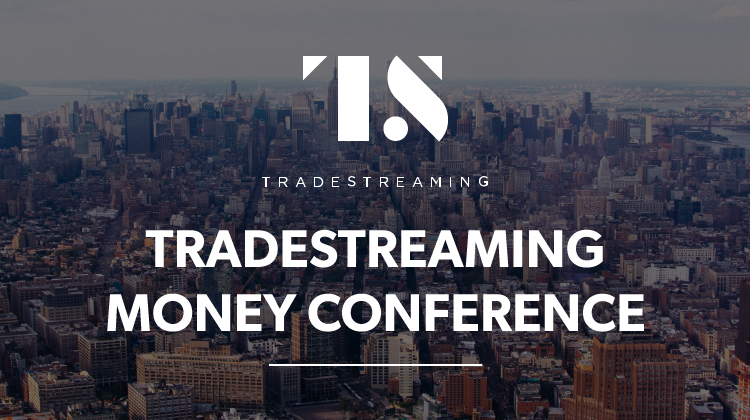 Tradestreaming is proud to unveil the latest additions to its Tradestreaming Money Conference speaker lineup. Executives from Vanguard, U.S. Bank, Credit Suisse, Citi and many more are on the docket for next month's day-long deep dive into the effects of technology on banking and finance.
The conference will take place on November 14 at the InterContinental Barclay in New York City. Here are just a few of the recently added speakers -- check out the full agenda by visiting the Tradestreaming Money Conference website.
Who's eating your lunch? The new competition
Fintech presents the greatest competition to financial institutions. Customers are attracted to the technology solutions that big banks simply don't offer. Caribou Honig, founding partner of QED Investors, will examine where the competition is coming from as time goes on.
Selling innovation to upper management
When an executive's job is to drive innovation at a traditional institution, part of the challenge is getting buy-in from the C-suite. Anne Johnson, director and head of data at Credit Suisse, will speak about how she has handled digital initiatives at 160-year-old firm Credit Suisse.
WTF is the blockchain?
It's time to cut through the hype around bitcoin and blockchain technologies. Will bitcoin change everything, or is it much ado about nothing? Dave Shrier, new business officer and professor at MIT, will separate the wheat from the chaff.
To find out more about the conference and how you can get involved as an attendee or as a sponsor, visit the Tradestreaming Money Conference website.