Business of Fintech
How startups are expanding the reach of US community banks
PayPal is the latest nonbank to offer banking products through partnerships with community banks
Partnerships that work depend on mutually agreed interests, terms and cultural interactions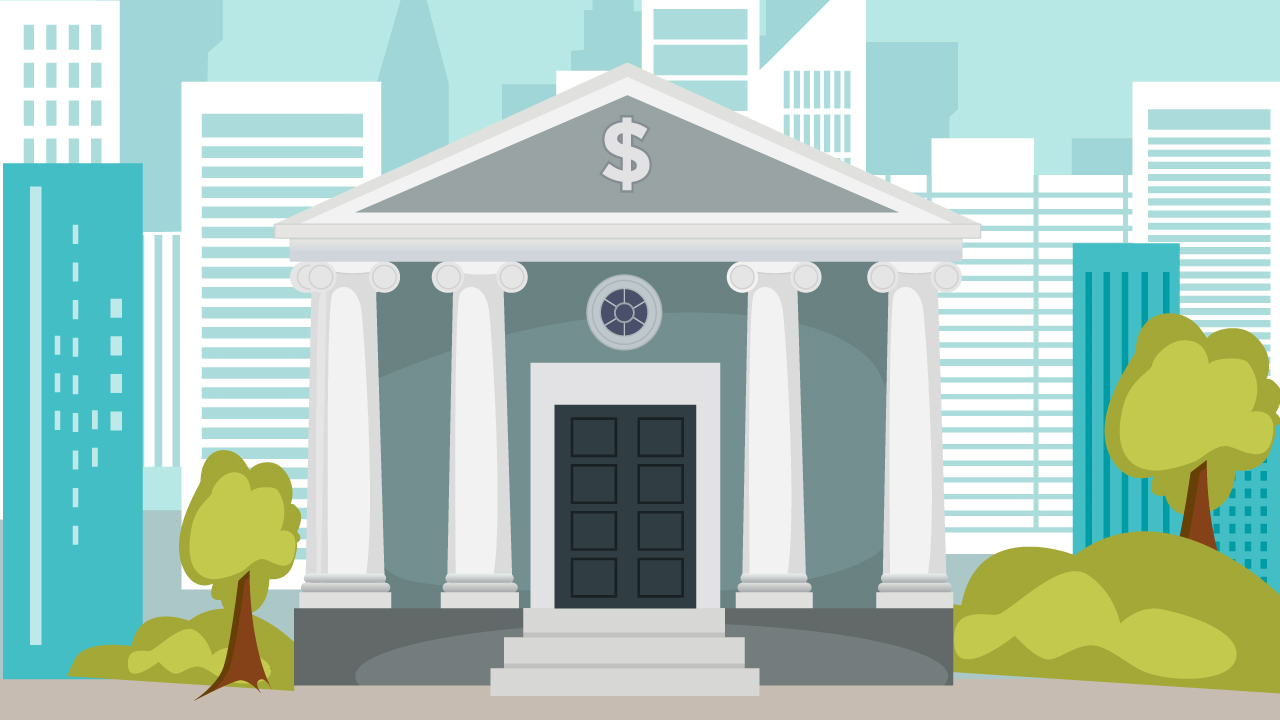 As financial startups that began with a single product offering -- like SoFi and Stash Invest -- seek to grow their customer bases, many are coming to realize that banking products are the way to go. On Monday, PayPal
reportedly
confirmed it's going to start offering digital banking services for some of its customers. Because PayPal doesn't have a banking license, it's offering these services in partnership with community banks. An unnamed Delaware bank will issue debit cards, and a Georgia bank will be the partner to deposit checks, all strung together under the umbrella of the PayPal digital interface. With 
around 5,700 banks
in the U.S. at the end of 2017, the number of community banks -- those with less than $10 billion in assets -- is declining. According to the Independent Community Bankers of America, the U.S.
lost 1,500 community banks
between 2009 and 2017. Tie-ups with Paypal are the latest major example of how nimble tech companies are expanding the reach of community banks. PayPal did not respond to a request for comment. While some companies in the space like Varo and Square are vying to become banks, the more common route is to partner with a banking institution, while the customer's primary interaction is with the startup. For example, SoFi CEO Anthony Noto last week
confirmed
that the company will roll out bank accounts and debit cards in a bundle called SoFi Money next month. While the customer will be dealing with SoFi on the front end, banking services including debit card sponsorship are responsibilities of WSFS Bank, a Wilmington, Delaware-based community bank. The tie-up with SoFi is a win-win for WSFS because of the learning opportunities, and possibilities to build in new technology into WSFS's own culture and processes. "We know the only thing advancing faster than technology is customers' expectations," said Jimmy Hernandez, vp and communications director of WSFS. "Partnerships with fintechs give us the opportunity to learn about cutting-edge technologies in financial services, and ultimately evaluate if we should adopt them to meet our own customers' evolving financial needs." SoFi also adds the prospect of reaching new customers, with its 500,000 members across the country. The community bank-startup partnership only works, however, if both parties share the same ethos, and the products mutually complement one another. Boston-based Radius Bank has long partnered with startups when it's seen a gain for both parties. The one-branch community bank that has 175,000 clients nationwide previously partnered with Gradifi and LevelUp, and it's currently working with 5-year-old banking and investment startup Aspiration to offer its customers checking accounts. "At Radius, we're not ones who will rent our charter to anyone," said Michael Butler, CEO of Radius Bank. "W
ill the fintech advance its cause, and will Radius advance its cause? It has to be something that's meaningful and real, and when those things happen, there are great opportunities to partner."
While Aspiration offers digital investment advice, Radius is the backend of Aspiration's bank accounts. Butler explained that the relationship with Aspiration works partly because of a thorough vetting process, and the fact that each offers a product that the other doesn't have. Butler declined to comment on whether Radius would encourage its customers to take on Aspiration's investment products, but he said that the intersection of Radius' and Aspiration's products and technology would appeal to digital-first customers. Butler, however, was quick to add that partnering with a fintech startup shouldn't be seen as the core growth strategy for community banks; it should be something complementary. That's partly because working with fintech companies poses two possible risks for community banks: a detachment from the brand that results from customer interactions with startups, and the risk that the community bank will take on more than it can handle. "As far as the customer is concerned, the primary interaction is with the 'PayPal,'" said Brian Knight, senior research fellow at George Mason University. "What happens if 
the bank next door says, 'We'll pay higher interest'?" -- pulling away customers from one institution to another. "It seems unlikely that the customer is going to develop a real relationship with the [community] bank."
And then there's the question of cultural integration. Community banks that partner with fintech companies must prove that they're nimble enough to evolve quickly to customer expectations -- something many may not be equipped to do. "Banks inherently are structured to follow rules, and fintechs by design think differently, therefore having the empathy for one side to embrace the other poses challenges over the long haul," said Capco partner Lane Martin.