Finance Everywhere
,
Member Exclusive
What Green Dot gets from a new partnership with Temenos
Green Dot's BaaS platform supports clients like Intuit and Uber.
The firm is turning to Temenos to upgrade its tech stack.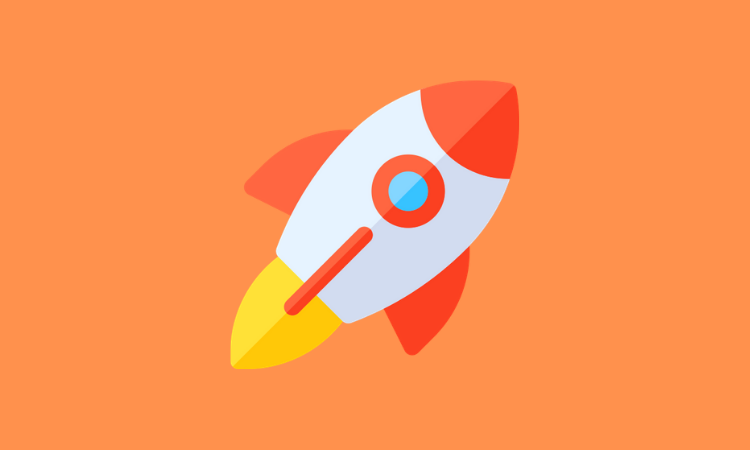 Green Dot has enlisted Temenos to build and power the digital bank and banking platform services.
What's happening: Green Dot's technology stack will be powered by Temenos' Banking Cloud, enabling the BaaS provider's partners to embed credit, payment, lending, DDA accounts and other features into their ecosystems. The same technology will also support Green Dot's 33 million-plus customers across its retail and direct-to-consumer digital banking channels.
Scaling its banking as a service platform: Earlier this year, Tearsheet caught up with Green Dot's Amit Parikh. Hailing from Apple and Discover, Amit joined Green Dot to run its banking as a service platform. His mandate: scaling. It's likely that Green Dot's aging tech stack needed an overhaul if it wants to support banking products for brands like Uber, Intuit, and Stash.
SPONSORED
"We selected Temenos as our platform partner because of their hyper-efficient and secure open-cloud capabilities, which align with and support our goals to provide exceptional, scalable solutions to our customers and partners," said Dan Henry, President and CEO of Green Dot. "This is a critical component of our mission to seamlessly connect people to their money, both directly through our digital bank and products like GO2bank, and through our valued partners."
While Banking as a Service has seen quite a few new entrants, few can scale clients like Green Dot can, with Q2 BaaS the exception. Many of the new platforms like Unit and Bond are focused on startups and will scale along with their clients. As Green Dot's embedded platform expands, it itself needs to scale up its tech stack and modernize.