Finance Everywhere
,
Member Exclusive
What Green Dot gets from a new partnership with Temenos
Green Dot's BaaS platform supports clients like Intuit and Uber.
The firm is turning to Temenos to upgrade its tech stack.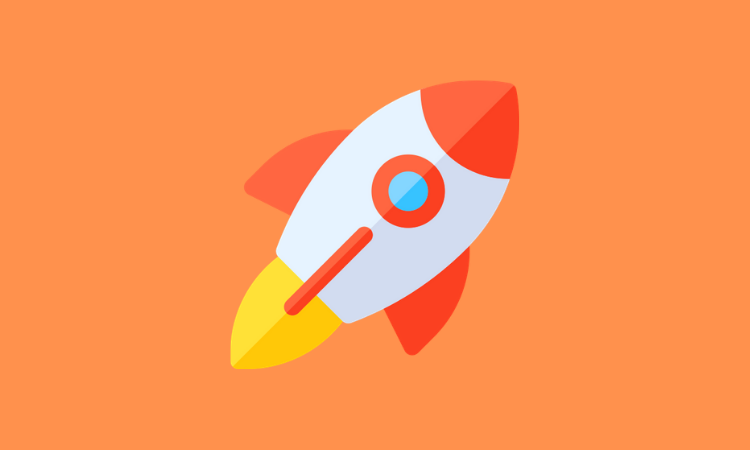 Green Dot has enlisted Temenos to build and power the digital bank and banking platform services.
What's happening: Green Dot's technology stack will be powered by Temenos' Banking Cloud, enabling the BaaS provider's partners to embed credit, payment, lending, DDA accounts and other features into their ecosystems. The same technology will also support Green Dot's 33 million-plus customers across its retail and direct-to-consumer digital banking channels. 
Scaling its banking as a service platform: Earlier this year, Tearsheet caught up with Green Dot's Amit Parikh. Hailing from Apple and Discover, Amit joined Green Dot to run its banking as a service platform. His mandate: scaling. It's likely that Green Dot's aging tech stack needed an overhaul if it wants to support banking products for brands like Uber, Intuit, and Stash.
---
This content is available exclusively to Tearsheet Outlier members.

Missing out? Subscribe today and you'll receive unlimited access to all Tearsheet content, original research, exclusive webinars and events, member-only newsletters from Tearsheet editors and reporters and much more. Join Outlier now — only $49/mo. Already an Outlier member? Sign in to your account