Day in the Life
'I don't need headphones to focus': A day in the life of Tina Fan, chief customer officer at Bolt
Tina Fan is the chief customer officer at Bolt.
The following is a typical day in her life, managing customers, caring for her parents, and playing with her yorkies.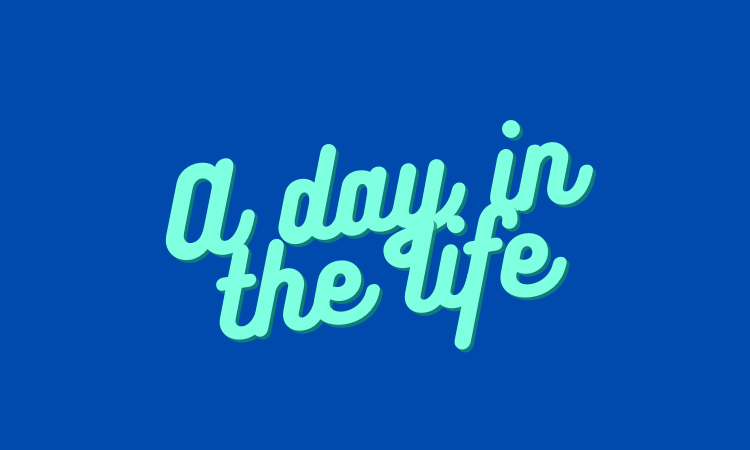 No company can be successful without a proper customer success team at its core. 
And that may be especially true when the company happens to be serving a sector that's as volatile as ever. 
Ecommerce saw growth of about 27% last year compared to 2019, totalling over $4 trillion in sales. Now, though, that boom is predicted to regress to a modest bump, as brick-and-mortar stores start opening up again. The industry growth is predicted to bounce back by 14.3%.
Among these ups and downs of ecommerce revenue is Bolt, an up-and-coming fintech that provides one-click checkout solutions for ecommerce sites.
And right in the middle of Bolt is Tina Fan, chief customer officer at the company.
Fan leads the customer and revenue teams at Bolt with a focus on customer experience.
She is a technology executive and customer enthusiast with expertise in selling and leading customer solutions, creating and mentoring high-performing teams, and growing a business.
Prior to Bolt, Fan helped build the sales and customer experience teams at SimpleLegal from the ground up, and worked in management and technology consulting for many years as a managing director at Acquis Consulting Group. 
She has managed cross-functional teams and has worked on both sides of the customer lifecycle. Fan doesn't only know her stuff, she lives it. Her goal is to always think from the perspective of a customer.
---
This content is available exclusively to Tearsheet Outlier members.

Missing out? Subscribe today and you'll receive unlimited access to all Tearsheet content, original research, exclusive webinars and events, member-only newsletters from Tearsheet editors and reporters and much more. Join Outlier now — only $49/mo. Already an Outlier member? Sign in to your account