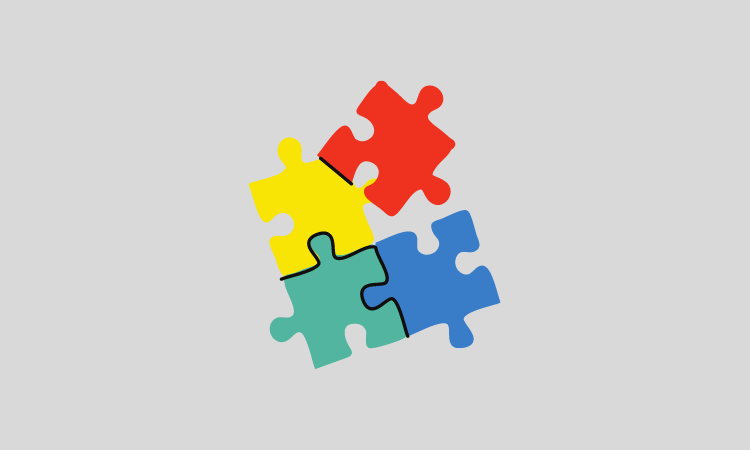 Tearsheet provides daily summaries of the top news stories and events, like this piece, in a nifty, neat, nicely-packaged daily email. Stay informed. Subscribe here.
The Identity Proofing Guide: Identity in the Metaverse and Web3
In the fourth part of our series on digital identity verification, we are joined by managing partner at Ulysses Partners, David Milligan, who talks about why we need identity proofing, the Metaverse, Web3, and the future of identity and doing business online.
In a fireside chat about the future of identity proofing, he thinks, along with all the other technologies that have to combine to make the Metaverse work, it will be critical to have ways to know -- to prove -- our identities. This is the next wave for identity proofing.
The latest briefing
Bankchain Briefing: 'We're thrilled to dispel the myth that crypto is just for men' – SDF's Denelle Dixon
Although the crypto market has been turbulent for the last several months, that doesn't seem to have deterred its growing adoption.
A recent report published by crypto payments firm Wirex and the Stellar Development Foundation shows the growing awareness, ownership, and use of crypto for cross-border payments in the US, UK, Mexico, and Singapore.
Women's attitudes towards crypto are also becoming more positive. Almost half (45%) of women surveyed, and 59% of men, see crypto as a viable way of sending money overseas.
Denelle Dixon, CEO and executive director at SDF, and Pavel Matveev, co-founder and CEO of Wirex, go deeper and share their biggest takeaways from the report.
Read more (exclusive to Outlier members)
Just look at the charts
1. Crypto card competition heats up
Source: FXC Intelligence
2. US consumer fintech adoption
Source: eMarketer
Today's stories
Goldman Sachs is digging into the tokenization of real assets
Goldman Sachs said it is examining NFTs and particularly the "tokenization of real assets," as the investment bank dives deeper into the crypto space (CoinDesk)
CFPB, NYAG sue MoneyGram on failed compliance obligations
The Consumer Financial Protection Bureau, along with the New York Attorney General, filed a lawsuit against MoneyGram, claiming the payments and transfers firm was leaving "families high and dry" (Crowdfund Insider)
DeFi firm Ondo Finance takes in $20 million in funding
Ondo Finance, founded by two alums of Goldman Sachs' digital assets team, is capitalizing on crypto's capital markets by building what it calls a "decentralized investment bank" (TechCrunch)
LendingClub boosted its revenue outlook as it amassed new members
LendingClub, which closed its deal for Radius Bank last year, boosted its revenue outlook as it amassed new members, prompting shares in the consumer finance company to soar (Bloomberg)
Meta Platforms' Reality Labs loses nearly $3 billion In Q1
Meta Platforms posted a first-quarter loss of $2.96 billion in its recently created Facebook Reality Labs (FRL) division, which comprises its augmented and virtual reality operations (CoinDesk)
PayPal forecasts a net revenue hike in Q2
PayPal logged better-than-expected revenue but a decline in profit in the first quarter with a net income of $509 million, or 43 cents a share, for the first quarter -- compared to a net income of $1.1 billion, or 92 cents a share, a year earlier (MarketWatch)
Stay ahead of the game with Outlier -- Tearsheet's exclusive members-only content program and join the leading financial services and fintech innovators reading us every day.