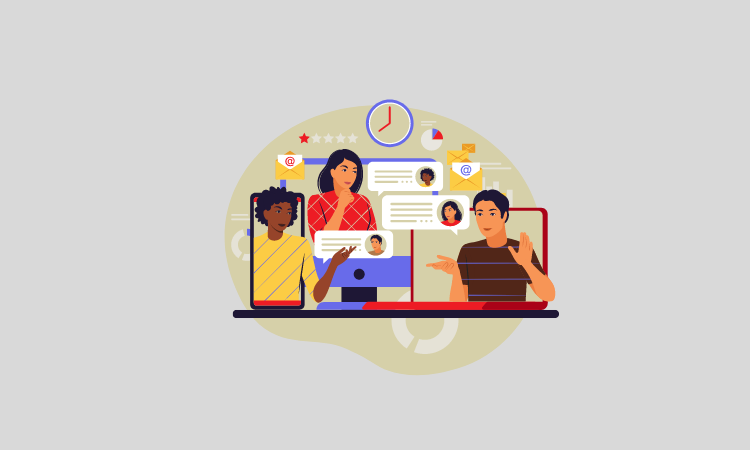 Tearsheet provides daily summaries of the top news stories and events, like this piece, in a nifty, neat, nicely-packaged daily email. Stay informed. Subscribe here.
What's Happening in Payments Ep. 4: Why Americans can't pay their bills on time, and how sibling-led Stax became a unicorn
In episode 4 of "What's Happening in Payments", host Ismail Umar discusses why so many Americans are struggling to pay their utility bills, personal loans, auto loans, and mortgages on time.
He also talks about Florida-based payments startup Stax, which recently became a unicorn and wants to go head-to-head with Stripe.
Just look at the charts
1. Open banking -- the next big thing
Source: Spire Tech
2. The female workforce working in each industry
Source: Financial Technology Partners
Today's stories
RTP network transaction limit rises to $1 million
The Clearing House announced an increase to $1 million in the general transaction value limit for payments made on the Real-Time Payments Network (PYMNTS)
FIS, Circle collaborate to offer USDC acceptance
Worldpay is set to offer merchants the ability to receive settlement directly in Circle's stablecoin USDC (Finextra)
After mass layoffs, Better.com asks for voluntary resignations
Better.com is offering its corporate, product, design, and engineering employees 60 days of paid severance, or voluntary separation plans, and health insurance coverage "to anyone who wants it" (TechCrunch)
Binance's US affiliate valued at $4.5 billion in its first funding round
Binance US said it had raised $200 million from investors, valuing the group at just over half of the $8 billion valuation investors put on FTX's US business in January (Financial Times)
Facebook's Meta plots move into virtual currency
Meta Platforms, Facebook's parent company, has put together preliminary plans to release virtual coins, tokens, and lending services on its apps (CoinDesk)
Female-focused roboadvisor Ellevest raises $53 million
Women-focused wealth-tech startup Ellevest received a $53 million Series B investment, bringing its total funding to $153 million (Finovate)
Plastiq rolls out Plastiq Pay to boost SMB cash flow
Plastiq, a rapidly growing Kleiner Perkins-backed fintech for SMBs, announced the launch of its next-generation product - Plastiq Pay (Finextra)
Stocard joins Klarna with new brand ID
Klarna revealed the new "Klarna-fied" brand identity of Stocard, one of the world's leading mobile wallet providers that enables consumers to gather all of their loyalty cards virtually in one single place and receive personalized offers (Finextra)
Stay ahead of the game with Outlier -- Tearsheet's exclusive members-only content program and join the leading financial services and fintech innovators reading us every day.