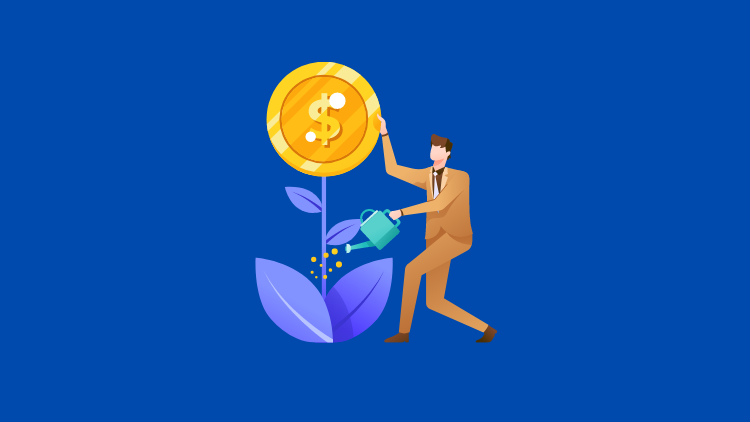 Tearsheet provides daily summaries of the top news stories and events, like this piece, in a nifty, neat, nicely-packaged daily email. Stay informed. Subscribe here.
Wall Street is running out of time for bold climate action
Big banks are making climate pledges, but more bold actions are needed in order to avoid the worst global warming scenarios, according to a new report by the IPCC.
US banks remain the world's largest financiers of fossil fuels, with JPMorgan Chase, Citi, Wells Fargo, Bank of America, Morgan Stanley, and Goldman Sachs providing nearly 30% of the total global fossil fuel financing in 2021 and since the Paris agreement.
The relationship between financial firms and the fossil fuel industry is coming under increased scrutiny as pressure mounts to create clean energy alternatives.
The latest briefing
Payments Briefing: Meeting the growing demand for digital payments in the public sector
While digital payments are increasingly becoming table stakes for industries like retail, governments have been much slower to adopt digital payment technologies. With concerns ranging from budget and personnel resources to cybersecurity and compliance, governments have historically been hesitant to embrace the digitization of payments.
Jeff Kump, president of payments at CSG, believes that there are now reliable strategies and technologies available that local governments can adopt to ensure that their digital payments solutions keep their data secure, bring long-term value, and keep constituents more satisfied.

Read more (exclusive to Outlier members)
Just look at the charts
1. Decentralization for Web3 builders
Source: Chris Gledhill
2. Most influential fintech marketers
Source: Mary Anne Keegan
Today's stories
Zelle's bank owners looking to compete with cards
Some of the banks behind Zelle want to take the P2P payments service to the checkout, taking on Visa and Mastercard (Finextra)
Bolt is buying crypto startup Wyre for $1.5 billion
Bolt plans to leverage Wyre's technology to let retailers using its checkout service accept crypto payments (SiliconANGLE)
FDIC wants banks to report crypto activities
All FDIC-supervised institutions have been asked to report on their crypto-related activities, citing potential "safety and soundness risks as well as financial stability concerns" resulting from exposure to crypto assets (CoinDesk)
UBS joins Green Software Foundation
Swiss banking giant UBS has joined the non-profit Green Software Foundation as a steering member, joining Goldman Sachs and tech giants Microsoft, Accenture, GitHub, and ThoughtWorks (Finextra)
Adyen to add 'Tap to Pay' on iPhones
Following Apple's unveiling of Tap to Pay, and Stripe's launch of a closed beta test, Adyen has announced that it will bring the technology to its US business customers later this year (AppleInsider)
Stay ahead of the game with Outlier -- Tearsheet's exclusive members-only content program and join the leading financial services and fintech innovators reading us every day.