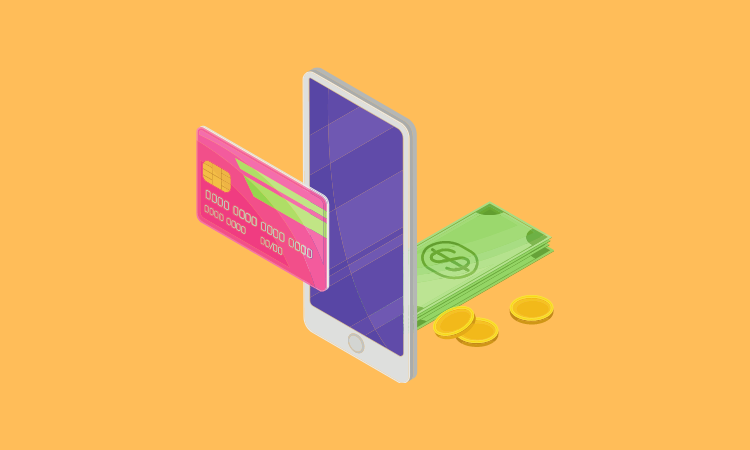 Tearsheet provides daily summaries of the top news stories and events, like this piece, in a nifty, neat, nicely-packaged daily email. Stay informed. Subscribe here.
---
Data Snack: US fintech lenders down 30% on average in Q1 2022
Macroeconomic trends loom over the fintech sector and pressure public market stocks - most fintech lenders are down 30% or more in the first three months of 2022.
This could be a reaction against higher interest rates, which can grow the risk of defaults - driving investors to reevaluate fintech valuations, especially those with aggressive growth strategies.
---
Just look at the charts
1. Ratio between paid/organic fintech app downloads
2. The future of partnerships
---
Today's stories
Block got clocked
The parent company behind Square missed Q1 estimates. The stock was down 10% during the day and rallied up after the market closed. Despite now trading at 76 times estimated earnings, Block stock is Wall Street's favorite fintech (CoinDesk)
US Treasury commands on-demand wage access
The US Treasury is clarifying tax issues regarding EWA (they won't be treated like loans, for example). This could pave the way for increased roll-out of earned wage access products (PYMNTS)
New revenue-based green finance lender
Enduring Planet offers revenue-based financing to startups and SMBs that focus on climate (TechCrunch)
Mainstreet employees hit the street
Despite being valued at $500 million last year, MainStreet is laying off 30% of its staff. The company that helps other startups uncover tax credits said the market is 'incredibly rough' right now (TechCrunch)
Stay ahead of the game with Outlier -- Tearsheet's exclusive members-only content program and join the leading financial services and fintech innovators reading us every day.