Daily
Daily Tearsheet: The future of crypto ETFs, Tearsheet's Bankchain Conference 2022 videos, and DataDay Conference 2022
It's not about whether or not there will be a crypto ETF, it's about the lifecycle of crypto funds.
Also, on Tearsheet today, our DataDay Conference 2022 and videos from our recent Bankchain Conference.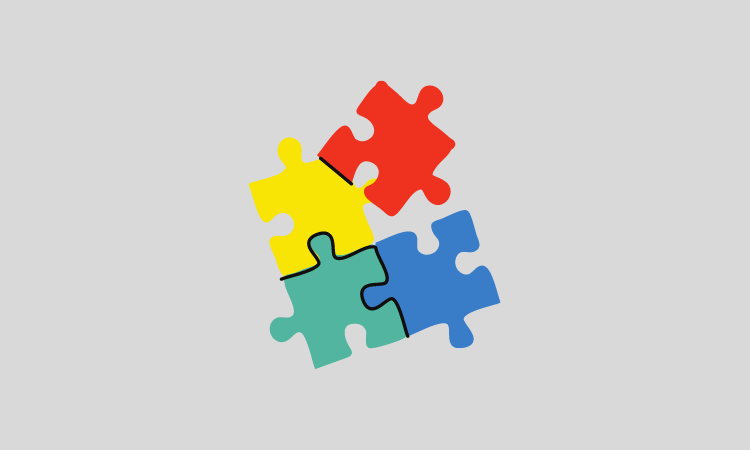 Tearsheet provides daily summaries of the top news stories and events, like this piece, in a nifty, neat, nicely-packaged daily email. Stay informed. Subscribe here.
The future of crypto ETFs
As crypto continues to become relevant in everyday use, more investors than ever are seeking to get in on the excitement.
The thing is, people are looking to invest – not gamble. And that's a hard thing to do when you're dealing with something as unregulated and volatile as these darling digital currencies.
ETFs would be the default solution here. According to Craig Salm, chief legal officer at digital asset manager Grayscale, exchange-traded funds have been proven to be the safest way to invest in an asset class. Unfortunately, as it is now, regulators remain iffy when it comes to the idea of crypto ETFs.
Spot-based crypto ETFs are still a no-go in the US. In Tearsheet's inaugural Bankchain Conference, Craig Salm, chief legal officer at digital asset manager Grayscale, dove into how the asset manager has managed to create a trusty Bitcoin fund despite this obstacle.
Bankchain Conference 2022: All session videos
Cryptocurrency and blockchain are making their way into the mainstream from the early adopters' crowd. It's starting with the basics: mainly with cryptocurrency trading and Bitcoin-based spending rewards. Traditional institutions inhabit a spectrum of blockchain adoption -- some have launched products, and others are still planning to, but they're all talking about it.
Last week, Tearsheet's inaugural Bankchain Conference explored the strategies different FIs are employing when it comes to tackling crypto: from trading to stablecoins to custody.
Hear from the leading blockchain firms working with FIs – like Paxos, Ripple, Zero Hash, and more.
Announcing the DataDay Conference 2022
As financial apps and incumbent institutions further integrate, data and data sharing have become the building blocks of modern finance.
Tearsheet's DataDay Conference 2022 is the premier conference in the financial services industry that focuses on financial data, the ecosystems currently being built by data aggregators, banks, payment firms, fintechs, and alternative sources of data used for financial decisions.
Join us at DataDay 2022 to learn about the latest trends in the industry, growth challenges, and opportunities for new and existing players, and meet some of the top professionals making it all happen.
Just look at the charts
1. Connecting Ecosystems
Source: Julia Demidova
2. How can neobanks unlock profitable growth?
Today's stories
Marqeta and Klarna join hands to build an BNPL credit card
Klarna will use Marqeta to issue the Klarna Card, enabling its customers in the US to pay anywhere using Klarna's "Pay in 4" solution both online and in-store with a physical card, indicating the European payments firm's interest in the US (Crowdfund Insider)
Capital One steps into the B2B software business
Capital One launched Capital One Software, an enterprise software program that will supply connectivity and data options for B2B corporations that work within the cloud (PYMNTS)
Barclays Bank's former UK CEO joins Pagaya
Pagaya, a global payments company, announced Ashok Vaswani, former chief exec of Barclays Bank UK, as its President. This hire could be a pivotal next step in the company's growth in front of its expected IPO in June (Bloomberg)
Crypto billionaire pledges to give away his $21 billion fortune
FTX founder Sam Bankman-Fried has signed the Giving Pledge, a public commitment taken by the world's richest people and families to give away the majority of their wealth to philanthropy either in their lifetimes or in their wills. His $21 billion estate makes him among the wealthiest individuals minted by the crypto market boom (CoinDesk)
The best-voted places to work in fintech 2022
Leaders in finserv might be able to learn a thing or two about creating a welcoming workplace from the 50 winners of this year's Best Places to Work in US Fintech (American Banker)
Stay ahead of the game with Outlier -- Tearsheet's exclusive members-only content program and join the leading financial services and fintech innovators reading us every day.