Banking as a service
Tearsheet Embedded Conference Preview: Dov Marmor, Green Dot
Green Dot works with brands like Walmart and Uber to create financial products.
The firm's head of banking as a service will speak at Tearsheet's Embedded Conference.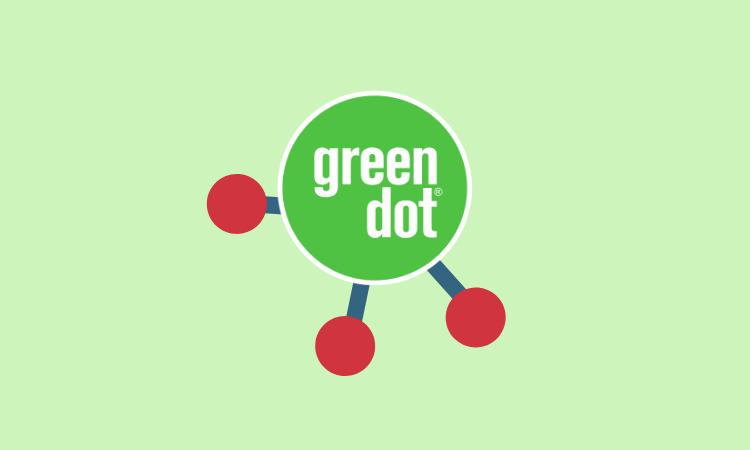 Green Dot's Dov Marmor is one of our speakers at Embedded, our first-of-its-kind conference on Embedded Finance. Finance is spreading to every industry and every app. To keep the conversation and networking levels high, we've limited the number of seats to 100. Secure your spot.
The genesis story: Many know Green Dot as a manager of prepaid card programs. Over time, the company has evolved into a fintech competitor working to launch financial products with top brands like Walmart, Uber, Apple, TurboTax, and Stash. There are 5 million customers on the Green Dot platform.
"We believe these companies partner with us because we have the experience and scale of a bank but the nimbleness of a tech company," said Dov Marmor, Green Dot's general manager of banking as a service.
"The way we're able to do that is that we've built our core banking platform over 20 years. We've already tested all the pieces of the system and learned the optimal mix of features and tools to build scalable banking products. We now allow other brands to build their own vision of banking on their platform."
Customized offering: Green Dot specializes in working with top brands to create customized offerings to their needs and consumer expectations. Walmart's MoneyCard is a good example of Green Dot's work in banking as a service.
MoneyCard customers can put savings into a vault, which is a savings account that lives within the app. There are sweepstakes to win a large prize based on savings rates. Walmart customers have saved billions of dollars through MoneyCard and are have a differentiated customer experience.
"It's adding all these different features to Walmart brand loyalists and delivering it in a financial product that feels like part of the Walmart brand," said Marmor.
Customer core focus: Green Dot's target customers are large companies with large customer bases that have unique capabilities and needs in the market and want to build financial services for their customers.
"Millennials and Gen Z don't want to walk into a bank branch. They want to do everything on their phones and keep it simple," said Marmor.
"I'd take that one step further: they don't want to banks with banks. They want to bank with the brands they love"

Hear from Green Dot's Marmor, as well as executives from other leading Embedded Finance companies like Finix, MX, Synapse, Cambr, and Currency Cloud. Get tickets here.