Day in the Life
,
Member Exclusive
'Just like we look at consumer behaviors to shape our products, we do the same with job descriptions': A day in the life of Peter Grassi, director of talent acquisition at Fast
Peter Grassi is the director of talent acquisition at Fast, which offers one-click checkout.
A gaming industry veteran and a vintage comic book youtuber, Grassi's day is as varied as the candidates he finds.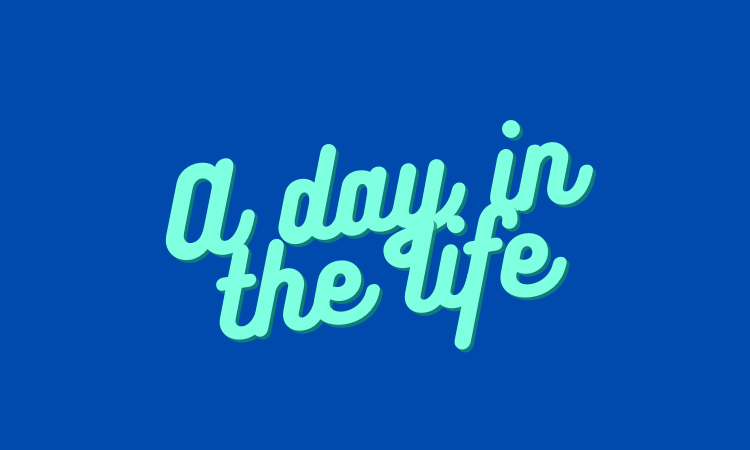 Fast, a company with one-click checkout options, saw a lot of growth over the course of Covid, when online shopping became the new go-to for so many consumers. In one year, it went from two employees to 100.
But finding new talent means knowing how to look. That's where Peter Grassi comes in. As senior director of talent acquisition, he's in charge of hunting down and fishing out the perfect candidates.
Before joining Fast in 2020, Grassi spent almost twenty years in the gaming industry, working at companies such as Sony, EA, and Zynga. The two industries actually have a lot of similarities, he said, which made his transition to fintech much easier.
"Mobile gaming's a constant area of development, where you're beta testing continuously. And I think also on the fintech side, especially from what I've seen in product management here at Fast, there's this same sort of concept of principles," said Grassi. "After [one-click] checkout was launched, for example, we were continuously looking at data and feedback loops to see what it is our users cared about and where we could build up further features in the years ahead."
Though Grassi's breakfast may be Spartan, his day definitely isn't.
---
This content is available exclusively to Tearsheet Outlier members.

Missing out? Subscribe today and you'll receive unlimited access to all Tearsheet content, original research, exclusive webinars and events, member-only newsletters from Tearsheet editors and reporters and much more. Join Outlier now — only $49/mo. Already an Outlier member? Sign in to your account