Announcement
Tearsheet is coming to Money 20/20
Money 20/20 is coming up and the Tearsheet team plans to be onsite.
Email us if you'd like to meet up in Vegas.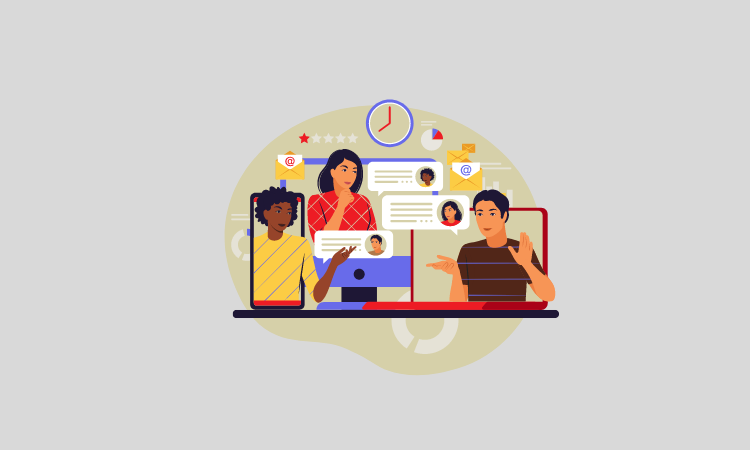 This month, Tearsheet's international team will be meeting in Las Vegas to attend the Money 20/20 Conference.
We're excited to go back to live events and hear from tech giants and global leaders about the challenges and opportunities ahead for fintech, then report to our audience on the people and conversations shaping the future of the financial industry.
If you or your company will be attending as well, drop us a line at [email protected] — our team will be walking the floor and happy to say hello, talk shop, and foster connections.